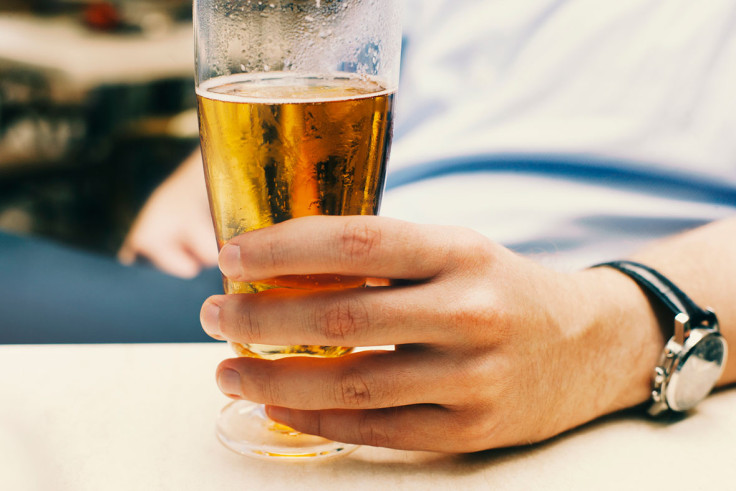 An Indian man was reported to have been murdered by his friend because he refused to dance during a birthday party. The alleged attack took place in the Mumbai suburb of Andheri.
The incident reportedly took place in the early hours of Valentine's Day (Tuesday 14 February) after the pair had been drinking at a birthday party reportedly organised for a mutual friend.
The deceased and the suspect were identified as Ankush Jadhav, 21, and Ketan Shirvadkar, 24. Shirvadkar has been arrested and will appear before magistrates in the near future, according to the Hindustan Times.
The pair were part of a group of five friends celebrating on the night in question.
At around 4am the group was congregated on the street outside a lottery shop in Andheri when Shirvadkar, who was reported to have drunk a considerable amount of beer, asked Jadhav to dance with him.
Jadhav declined the offer but this infuriated Shirvadkar and an argument ensued. Shirvadkar eventually settled the matter by picking up a wooden plank and striking Jadhav on the head with it, the Hindustan Times reported.
Jadhav was taken to a nearby hospital but died from his injuries at around 6am. Andheri police were called and arrested Shirvadkar under Section 302 (murder) of the Indian Penal Code. Jadhav is survived by his elder sister, who is married.