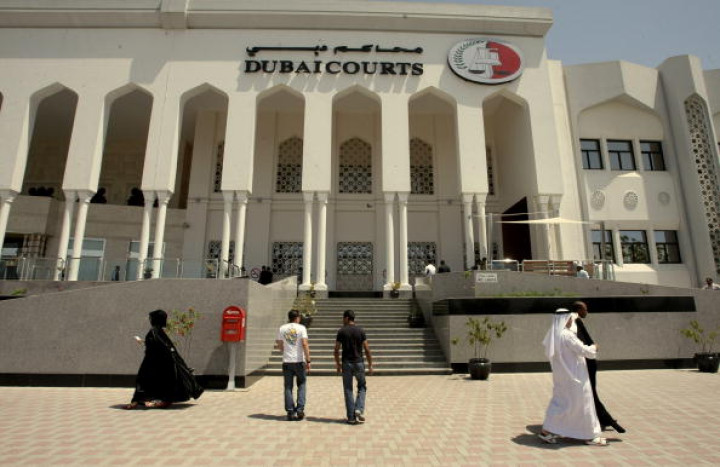 An American war veteran who was sentenced for seven years in Dubai for importing 592 tramadol pills had his sentence replaced by a AED 20,000 (£13,000) fine on Sunday (30 November).
Saeed Al Gailani, the lawyer of the 43-year-old former US soldier, J.S., argued in court that his client was using tramadol as medication for an injury sustained during the Kuwait war, reported Gulf News.
Gailani said: "My client is a former soldier who participated in the war in Kuwait in the '90s. A massive explosion during a ground battle caused him a severe injury. He underwent several operations after shrapnel tore into different parts of his body and fractured his hips.
"He has a number of medical metal plates implanted in his body. The US health ministry prescribed tramadol as a painkiller since then. He lived in the US for a while, then came to Dubai looking for a job. He did not import the mind-altering substance."
The Dubai Court of Appeal replaced J.S.'s original seven-year sentence and AED50,000 (£32,000) fine to AED 20,000 (£13,000) fine only.
Presiding judge Eisa Al Sharif said in his final ruling: "The court has approved the defendant's appeal and cancelled the primary ruling. He will have to pay a Dh20,000 fine followed by deportation."
According to J.S.'s lawyer, his client consumes roughly seven tramadol pills a day.
"Recently, his pain increased and while talking to his US-based mother, she took the initiative and sent him the tramadol pills. He did not order it. The tramadol pills [that his mother sent] were discovered in the consignment once it arrived. We have provided the court with documents obtained from the notary public in the US and they were notarised by the pertinent authorities."
"The Ministry of Health advises that unlicensed, controlled medicines can only be imported into the UAE through hospitals and not by individuals," reads a statement on the US embassy in the UAE with a headline "List of Restricted Medication in the UAE".
Tramadol is listed as a restricted medication in the UAE.