Dubai to Make World's Longest Gold Chain and You Can Own a Piece of It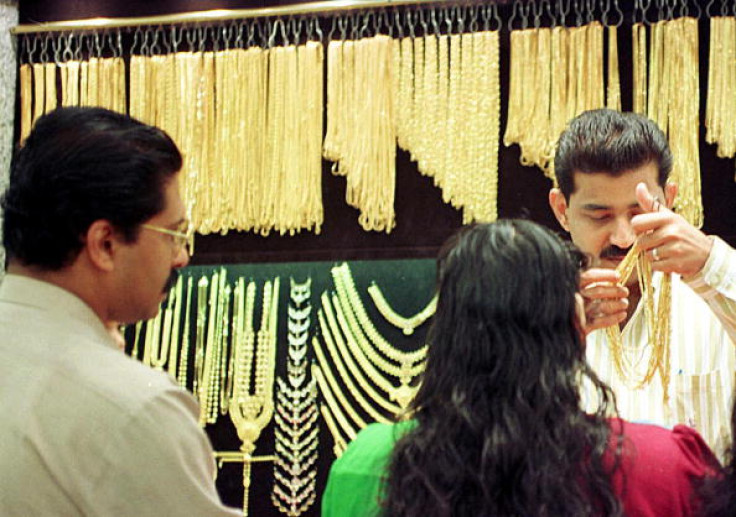 Dubai attempts to set a world record again, this time by making the world's longest gold chain, weighing 180kg and spanning across 5 kilometres, dubbed as the 'Dubai Celebration Chain'.
As part of the 20th anniversary festivities of the Dubai Shopping Festival (DSF), the Dubai Gold and Jewellery Group will come together with four leading jewellery stores in town, to embark on setting the new glittery world record, reported Gulf News.
Tawhid Abdullah, chairman of Dubai Gold and Jewellery Group, said: "This year being the 20th year of DSF, a major milestone in Dubai's calendar, Dubai Festivals and Retail Establishment wanted to do something big and unique and, going with the city's trend in creating world records, we came up with this idea of making the longest gold chain."
In an interesting twist, anyone can own a piece of the world record-setting chain.
"Work on the monstrous chain has already begun and we are giving people a chance to be part of this world record. If anybody is interested in having a piece of the chain they can approach any of the four manufacturers and book their desired portion by paying a deposit. The order will be delivered by January 10," said Abdullah.
Customers interesting in owning a piece of the gold chain can either have it delivered as a 7-to-8 grams bracelet or a chain weighing up to 26 grams.
An estimated 70 workers are working 10 hours a day in an attempt to set the world record and the chain is expected to be completed by the end of December.
"We will put the chain on display at the Gold Souq for two to three days in the first week of January. The display itself will spread for 200 metres and will take six hours for the workers to put up. We are currently working on the logistics of the project, cooperating closely with Dubai Police and the Roads and Transport Authority," said Abdullah.
After the chain is completed, it will be measured by the Guinness World Records to confirm whether or not it is indeed the world's longest gold chain adding another title to Dubai's long list of the world's tallest and biggest.
The DSF 20th anniversary festivities will kick off from 1 January to 1 February 2015.
© Copyright IBTimes 2023. All rights reserved.