Dubai reassures residents that Pepsi doesn't give you HIV
Online rumours in the UAE had said that the soft drink was contaminated.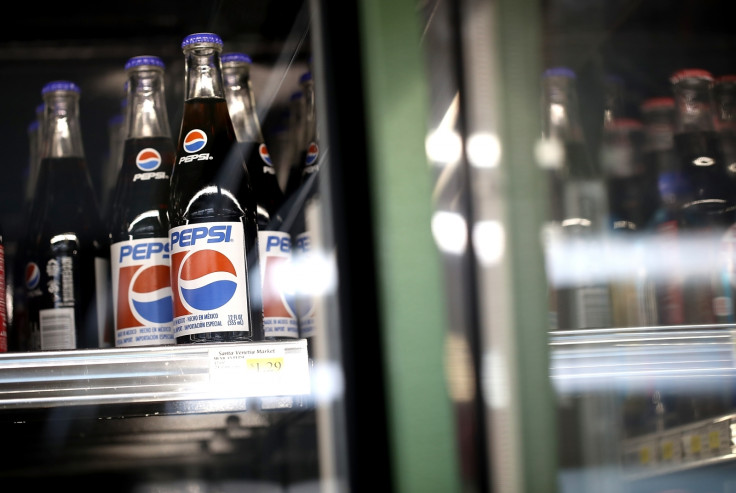 The municipal government in Dubai was forced to put out a statement on Facebook on Sunday 3 December saying that the soft drink Pepsi would not give people HIV , after viral rumours circulated that the drinks being sold in the Emirate were contaminated.
In response to the rumours, the Dubai Municipality's Food Safety Management Department wrote that "HIV is not transmitted through food", before going onto to list the ways that HIV can be transmitted and concluding "HIV is not transmitted through food or drink altogether".
Pepsico did not respond to an IBTimes UK request for comment on the bizarre story before the time of publication.
The story prompted derision on social media with one local blogger suggesting that Facebook groups spreading false infomation be "shut down" and adding that the "stupid rumour" had "spread like a UAE sandstorm".
On the municipality's Facebook post, one user wrote that it was unfortunate people spread rumours "without making sure of the truth" and urged people to check things before posting.
This is not the first time Pepsi has faced unsubstaniated and unscientific rumours about its products. According to Snopes, a similar rumour that a worker was injecting HIV-infected blood into drinks circulated around 2011.
It also affected Frooti, a popular drink in India. Frooti put out a statement on Facebook on March 2013 saying that the rumour was "baseless" and "holds no credibility", adding that their manufacturing process would make putting blood into a product "absolutely impossible".
NHS choices describes AIDS as "a number of potentially life-threatening infections and illnesses that happen when your immune system has been severely damaged by the HIV virus", while HIV is described as "is a virus that damages the cells in your immune system and weakens your ability to fight everyday infections and disease."
HIV is mostly passed on by sharing needles, unprotected sex and blood transfusions, the NHS said.