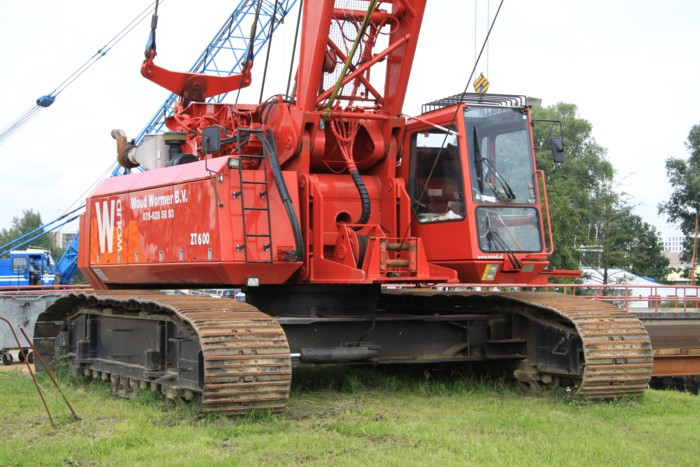 A crane has smashed into a house in a Dutch town, when a man used the vehicle to propose to his fiance. The incident happened in IJsselstein, a small town in the Dutch province of Utrecht.
It is believed that the man intended to surprise his partner by using the crane to appear outside her bedroom window early this morning. He wanted to sing her a song before asking her to marry him.
Unfortunately, the crane's legs were not secured properly, the crane toppled forward and its arm smashed into the house next door.
The groom to be managed to escape without any injury by jumping from the vehicle. All three of the people in the affected house at the time managed to escape unhurt.
All three of the people in the smashed house also escaped unhurt.
According to local media sources, the upper floor of the neighbour's house was completely broken, following the crane smashing straight through the centre of the roof.
Attempts to remove the crane from the house ended in failure, with it falling into the house a second time. The house is now uninhabitable state, due to structural damage.
Despite the calamitous proposal, the girlfriend said yes and the soon-to-be-weds have been allowed to have their planned weekend in Paris.