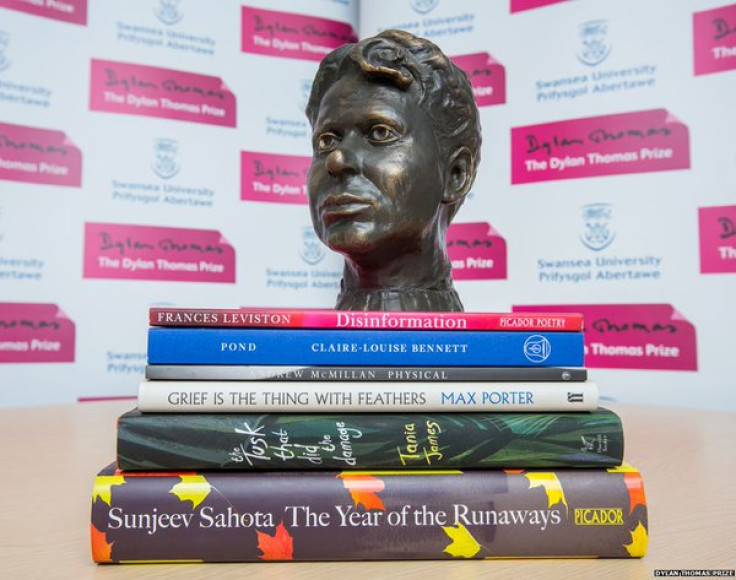 The International Dylan Thomas Prize is one of the most prestigious awards for young writers, celebrating and nurturing literary excellence across the globe and keeping the legendary poet's name in lights 63 years after his death as the quintessential adolescent writer. Dylan Thomas was the hard-drinking bard from Swansea who was in his own league, writing magical poems and short plays such as Fern Hill and Under Milk Wood about his treasured childhood before alcohol took a firm grip of his life until his tragic death of brain poisoning in New York at the age of 39. His last known words were, "I've had 18 straight whiskies, I think that's a record."
With his enunciated Welsh-lilted tones famously orating his poems both here and in the US attracting a hoard of female fans, there was no other poet like Thomas – he wasn't in competition with anyone, though he acknowledged the influence of James Joyce and Arthur Rimbaud. We also know that he loathed Tennyson and would snuff at having to recite his poetry at readings, according to Richard Burton. But now his name is affiliated with a fierce competition as £30,000 is up for grabs with six writers shortlisted for the Dylan Thomas prize, all battling it out to be the next generation's literary icon.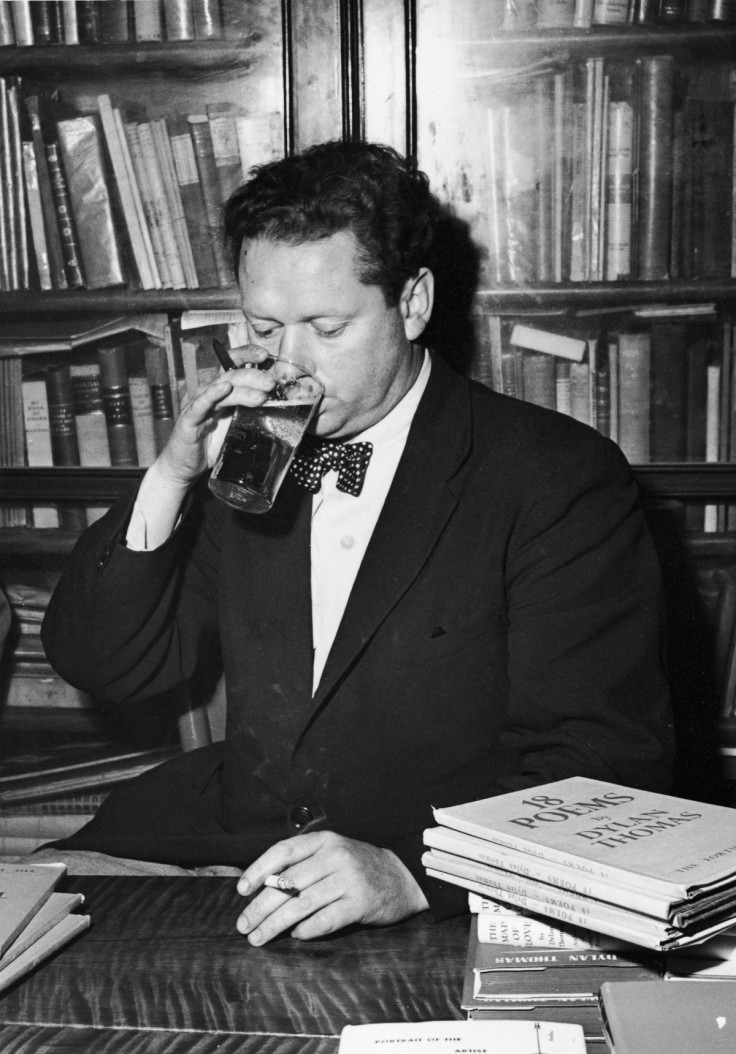 Now the young hopefuls, all under 39 in a nod to Thomas' untimely death, strive to carve out a reputation for themselves as iconic as his. The auspicious six include five writers from the UK and one American author, Tania James for her novel The Tusk That Did The Damage – where an elephant is orphaned by poachers and terrorises the countryside, killing humans and burying them under leaves in their wake. Guardian first book award winner Andrew McMillan's poetry collection Physical is also competing with Sunjeev Sahota's acclaimed Booker-shortlisted novel The Year Of The Runways for the International Dylan Thomas prize.
The award will go to the writer with the best work of English-language fiction – poetry, novels, short stories or drama. Chair of judges Professor Dai Smith from Swansea University said this year's shortlist showed "an astounding array of form, genre and achievement from such young writers" reports The Guardian. He also referred to their works as "eye-catching, eclectic and totally energising".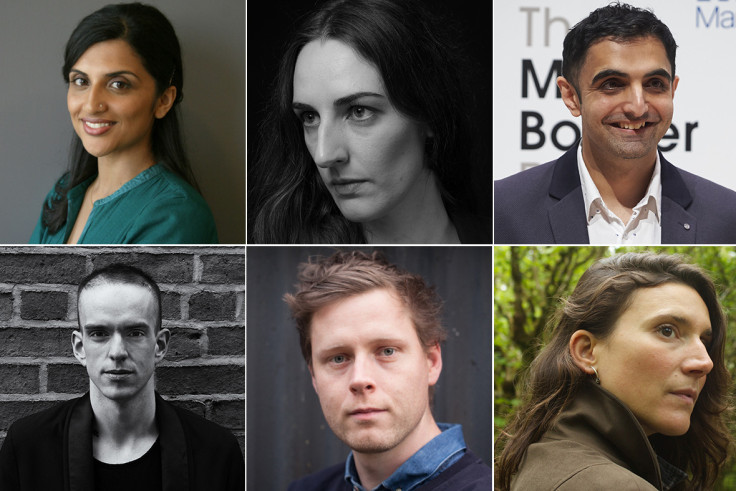 A second collection of poetry for the win is Frances Leviston's Disinformation, while Claire-Louise Bennett's debut short story collection Pond, narrated by a lone woman on the edge of a coastal town and Max Porter's novella Grief Is The Thing With Feathers, complete the shortlist. Author Sarah Hall, who judged the prize with professor and writer Smith along with the writers Kurt Heinzelman, Kamila Shamsie, Owen Sheers and director Phyllida Lloyd, said the books on the shortlist "have perhaps only one thing in common – literary ambition and the breathtakingly successful execution of their visions, but otherwise they resist categorisation". We think Thomas would approve.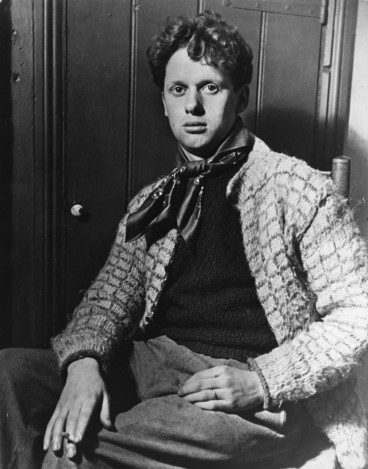 "Structurally, narratively, and linguistically they innovate, breaking down boundaries, reaching the reader in new and unexpected ways. There is such a wide range of perspectives, playfulness, intellect, strange and deadly serious content, and a depth of humanity that it is hard to know where to begin in describing each," said Hall. "One thing is clear, these six writers are phenomenally talented, and absolutely worthy of a place on a prize list bearing the name and spirit of Dylan Thomas," she added.
The young writers' individuality bears an uncanny resemblance to Thomas's solitary bright star whereby critics cited his place in the galaxy of modern poetry but were curiously ambivalent as to whether he belonged side by side with the likes of TS Eliot and WH Auden – or if they were "intellectual fakes of the highest class," according to reputable critic Henry Treece.
An acquaintance of Thomas's, Treece admitted his works were "extremely ill-balanced". Although perhaps the hopefuls shouldn't see it as the end of the world if they don't win, as Thomas simply put it: "Poetry is not the most important thing in life... I'd much rather lie in a hot bath reading Agatha Christie and sucking sweets."
The winner, who will join previous International Dylan Thomas Prize winners Maggie Shipstead and Joshua Ferris, will be announced on 14 May - which is subsequently International Dylan Thomas Day. We'll be celebrating it with a pint of Welsh real ale.
Listen to Dylan Thomas reciting one of his most famous poems, Fern Hill...