Bear Grylls Mission Survive: Neil Morrissey argues with Michelle Collins and eats 'lethal' flora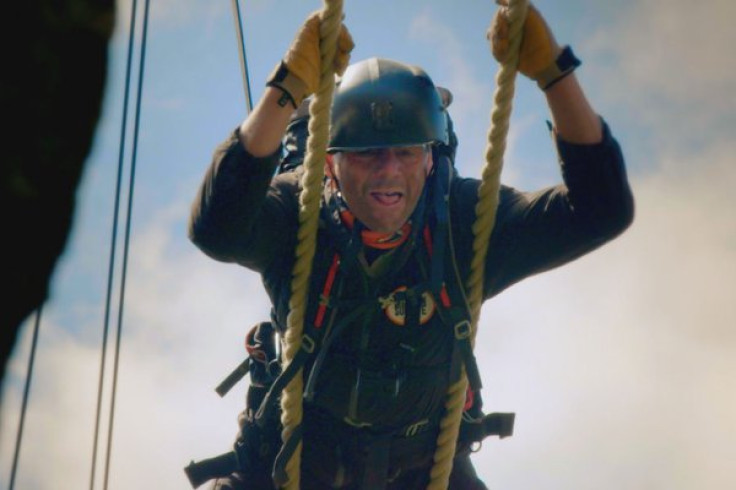 The prospect of watching Neil Morrissey and co endure their Bear Grylls journey is a real case of Men (and some women) Behaving Badly in the wilderness. Thursday night's episode sees the starving, tired and cantankerous five remaining celebrities go deeper into the heart of the South African bush, where Bear challenges them to choose from a selection of edible and poisonous flora. Tasty.
The five stars' "morale is at an all-time low," remarks the melodramatic voiceover on the episode, where they've so far generally failed to fend for themselves and the blistering heat of the bush is unlikely to do them any favours.
"I'm in a whole world of pain," barks a scraggly-bearded Morrissey, who looks like he'd chop off his right arm for a bubble bath. We're also loving the bickering banter between him and Michelle Collins – but how far will they take it tonight?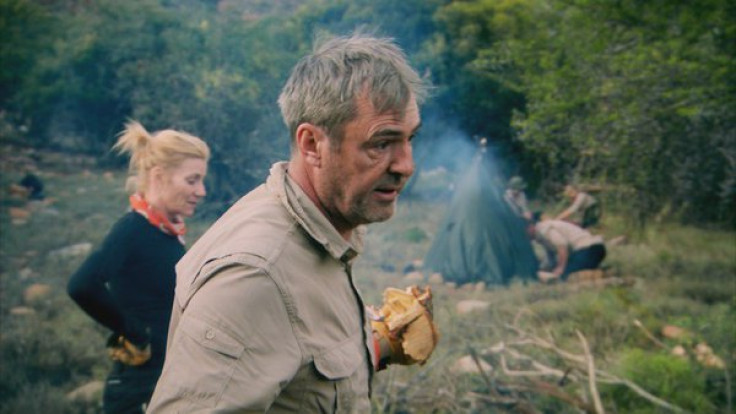 Bear presents the panting contestants with examples of edible flora so they can live off the land – but there's one teeny problem. Whilst some types can be scrumptious, others will probably kill you within 24 hours. We bet they'd much prefer a kebab and chips.
Following from this, Meg Hine pretends to be seriously injured and losing blood – because that's all they need right now. The celebs have only 40 minutes to build a stretcher and carry her over scrubland to the extraction point. The group finally arrive at the new camp, only to be met by yet another challenge – an assault course. Yippee. Bear then decides who goes home in a slightly brutal yet firm manner. Watch Bear Grylls: Mission Survive on ITV at 9pm.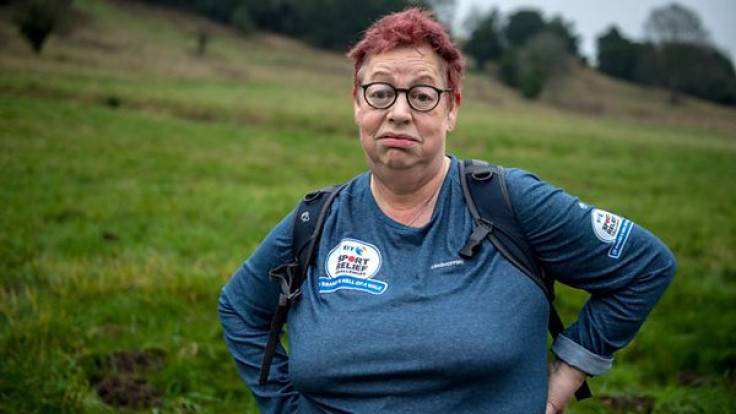 Elsewhere on the telly tonight, comedienne Jo Brand is engaging and hilarious in Jo Brand's Hell of a Walk for Sport Relief (BBC1 9pm) where she walks 135 miles from Hull to Liverpool for Sport Relief whilst sharing the physical and mental battles she fights along the way – all with a good dose of humour injected here and there. Alan Davies and Lee Mack join her for the adventure, but not even their top banter can distract from the gruelling levels of exhaustion.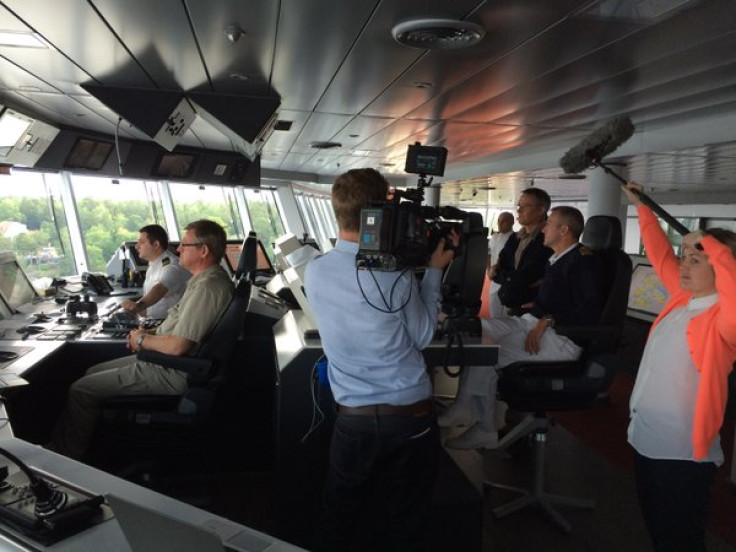 The Cruise will be on at 8.30pm on ITV tonight (17 March)
ITV
The Secret History of My Family (BBC2 8pm) is another pick of the day as it centres around two matriarchs from Victorian Britain as Lavinia Manley was abandoned by an abusive husband, left penniless with six children and forced into a workhouse. Florence, contrastingly, was an heiress whose charity work in the slums of London saw the two women's paths cross in 1887. Tonight, their descendants come together to discuss and reflect on their family history. A gripping and heart-warming watch, perfect over a steak dinner and large glass of red.
One of the most interesting documentaries of the day is The Cruise (ITV 8.30pm) which looks into the luxury cruise liner, Regal Princess. After over 3,000 passengers disembark the vessel, the crew have just a few hours to immaculately clean and prepare the gigantic ship's 1,800 cabins before the next wave of passengers comes aboard. We think it should be your port of call this evening.
© Copyright IBTimes 2023. All rights reserved.