E3 2015 Games of Show: Fallout 4, Horizon, Hitman & Mario make our top 10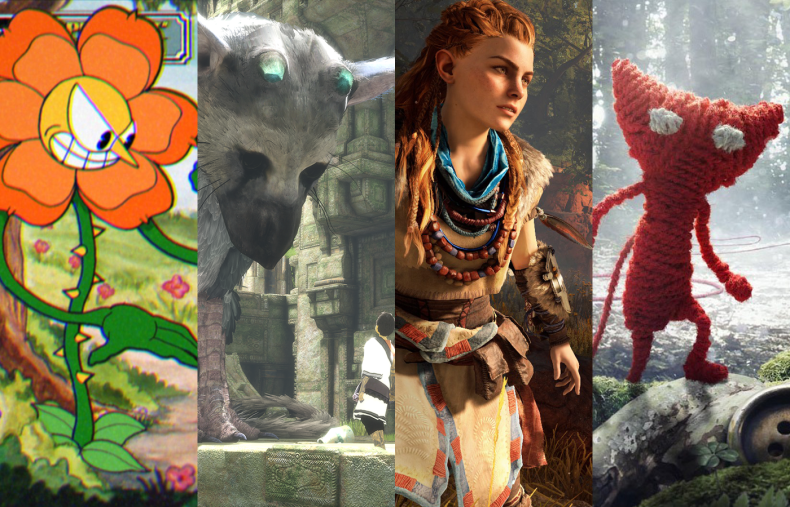 The dust has settled on a vintage year for E3 that will be remembered as one of the finest ever. There was a huge variety of games being shown off; new IPs standing shoulder to shoulder with anticipated sequels and remasters people have actually been asking for alongside new experiences in virtual and augmented reality.
There was huge diversity, in terms of visuals and genres of course, but also in terms of video game protagonists. The stranglehold white male heroes have on video games was loosened considerably by the heroines of Dishonored 2, Recore, Rise of the Tomb Raider, Mirror's Edge: Catalyst, Tacoma and two more we will get to in the list below.
Having seen it all: the press conferences, the trailers, the gameplay videos and the chaotic live streams, we have whittled down E3 2015's bounty of video games to an ordered list of ten games we liked the look of most.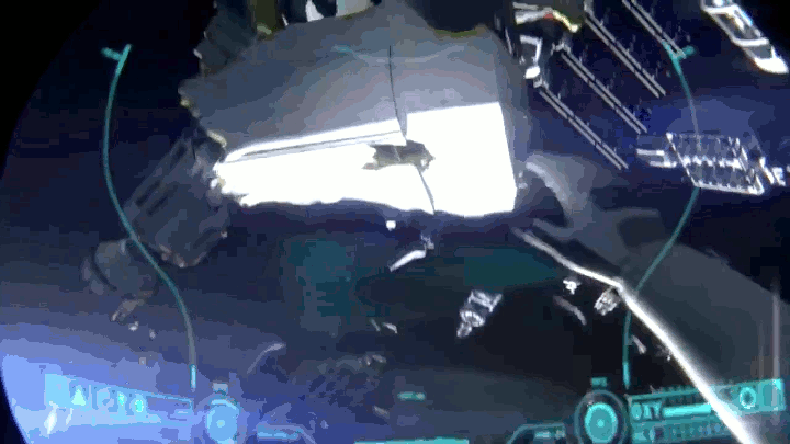 10. Adr1ft
What better way to start than with a potential gem that is only a few short months away from release. Since it debuted at The Game Awards last December, Adr1ft has been a game that commands the attention of whoever is watching. A first-person survival game, players fill the role of an astronaut following an accident on a space station orbiting Earth. Your one aim is to move through the broken station in zero gravity and survive by any means.
Developer: 505 Games
Release Date: September 2015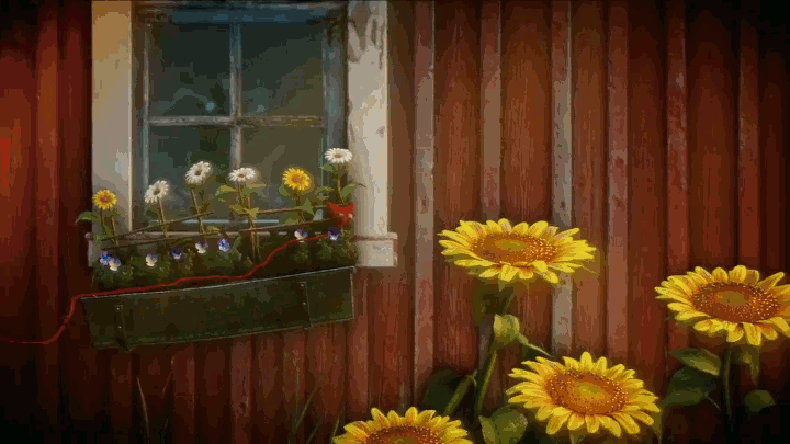 9. Unravel
Unravel falls into a very specific category of games. It is a side-scrolling indie platformer with an incredible art style, otherwise called "indie as f**k", otherwise known as "games journalist catnip". They very easily catch our attentions but that is at not detriment to the appeal. Unravel looks cute and creative and I cannot wait to play it. Bonus marks for being an indie game at EA's press conference, which never happens.
Developer: Coldwood Interactive
Release date: TBA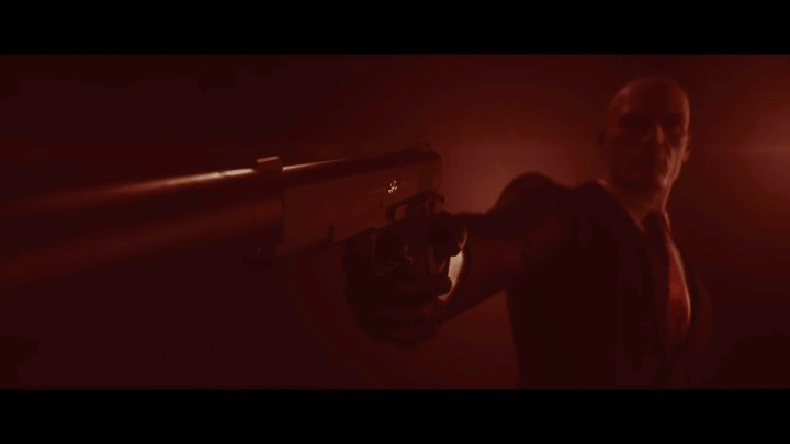 8. Hitman
Hitman: Absolution was a miss. Strange design choices, very questionable gender politics and a misunderstanding of what Hitman is created a mess that was not helped by the long wait fans had between its 2012 release and the previous game's appearance in 2006. The new rebooted Hitman, called simply that, strips away the Hollywood-aping attempt at a narrative and gets down to basics, but at the same time it is a whole new direction for the series – an online, open world game that will evolve with regular free missions and areas.
Developer: IO Interactive
Release date: 8 December 2015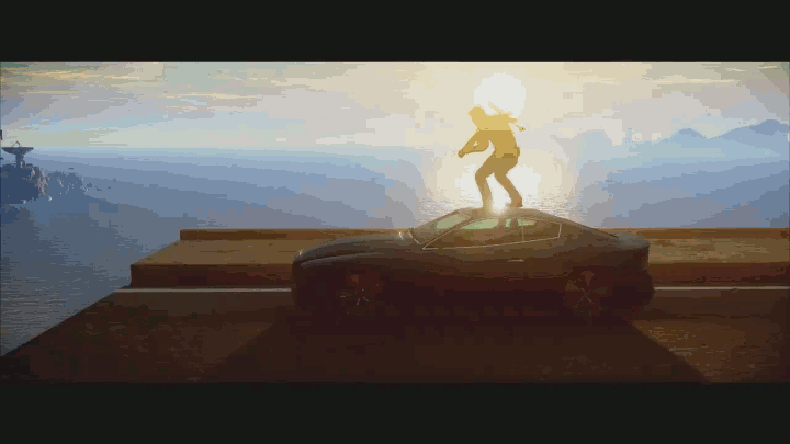 7. Just Cause 3
Chaos, complete and utter chaos. That is what the Just Cause series has always delivered and what Avalanche Studios' third game in the franchise promises more of than ever. Taking to new-gen hardware like a kid to a sandbox full of chocolate, everything is being done to reduce realism and up the crazy factor. Series hero Rico can surf planes and has unlimited C4 in his pockets. That says it all.
Developer: Avalanche Studios
Release date: 1 December 2015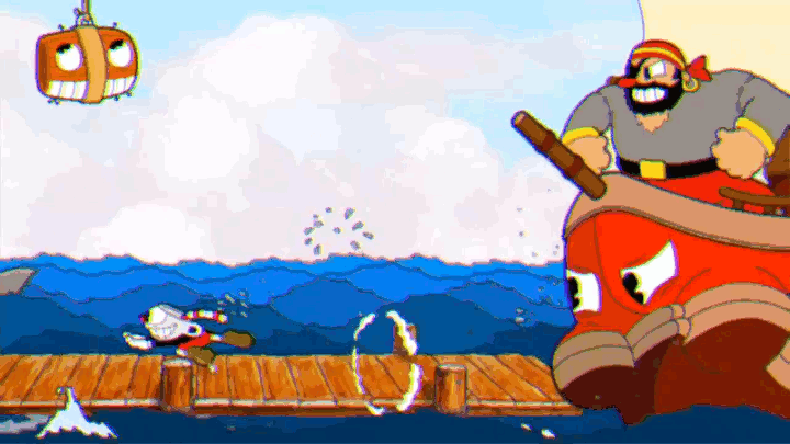 6. Cuphead
So about those side-scrollers with oodles of style... Cuphead firmly fits in that category, but is not just cute, it is outright gorgeous – a cavalcade of 1930s cartoon-style art turned into a frenetic platformer. If its gameplay matches its looks (and nobody has complained so far) it could be the indie game of this generation. An Xbox One exclusive too, so hats off to Microsoft.
Developer: Studio MDHR
Release date: 2016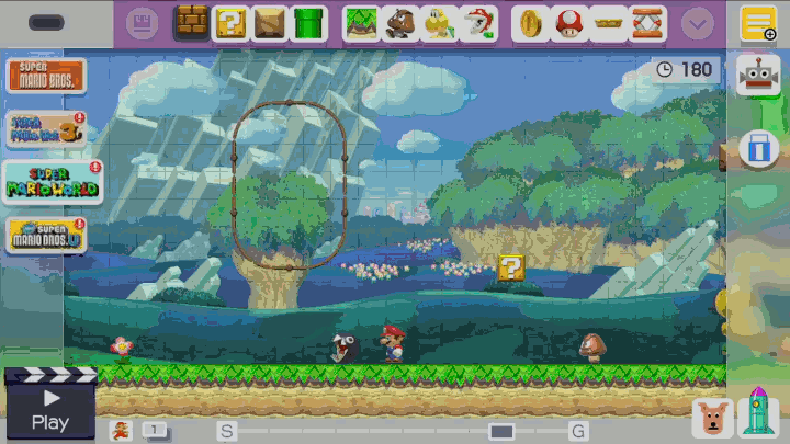 5. Super Mario Maker
Nintendo did not have the best of shows, failing to make the same kind of impact as any of the press conferences before or after their own. Among the underwhelming new announcements however was a game we knew about, but which is turning into one of 2015's must-buy titles. Super Mario Maker lets players create their own 2D Mario platformers. It is Infinite Mario, and that is incredible.
Developer: Nintendo EAD Group No 4
Release date: 11 September 2015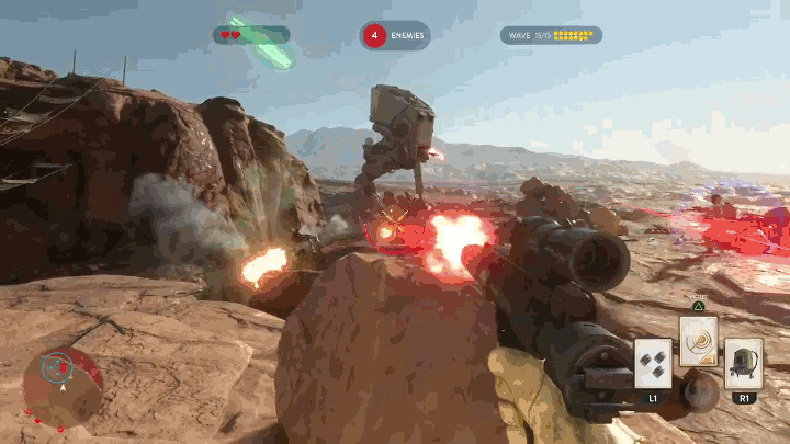 4. Star Wars Battlefront
The wait for gameplay footage was long but worthwhile. The game bestowed to DICE by LucasFilm and EA is a match made in heaven on paper and the final product looks set to prove that notion right in reality. Action on the ice planet of Hoth and the toasty planet of Tattooing was shown off during the show, all of it bursting with nostalgic beats to get the hearts of Star Wars fans a-flutterin'.
Developer: DICE
Release date: 20 November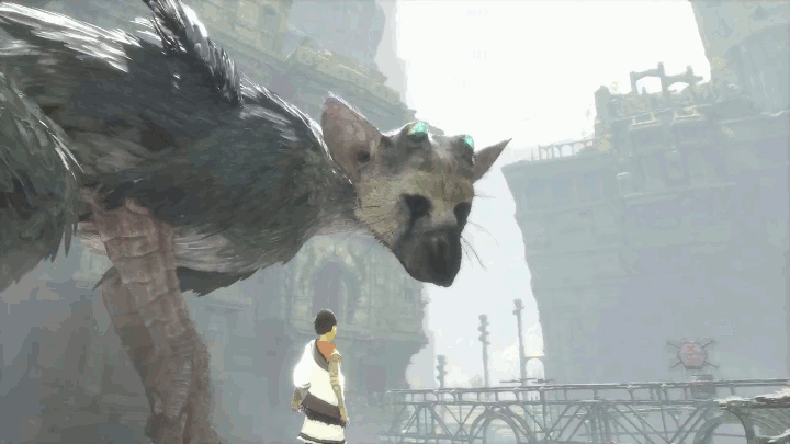 3. The Last Guardian
The wait was long, so long that many began to wonder whether the announcement trailer Team Ico showed off six years ago was for a game that ever really existed. 2015 was the make or break year for the title – now being developed at Japan Studio – if it wasn't reintroduced now it was never going to be released. Well, reintroduced it certainly was, kicking off Sony's press conference and the first part of their holy trinity of fanboy-shocking announcements.
Developer: Japan Studio
Release date: 2016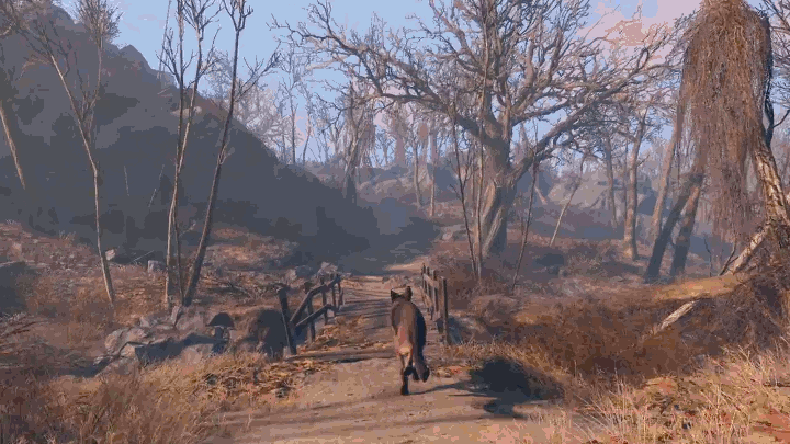 2. Fallout 4
Heading into E3, Bethesda's unannounced and widely-expected post-apocalyptic sequel was the one gathering all the steam. With Bethesda's first-ever E3 press conference kicking off the show, so would Fallout 4. As it transpired the game was actually announced before the show, but that did not stop the game dominating this year's event – with extensive gameplay, surprise PC mod support for Xbox One and (eventually) PS4 and even a shock 2015 release date. Free-to-play mobile game Fallout Shelter – released during the show – deserves a mention too.
Developer: Bethesda Game Studios
Release date: 10 November 2015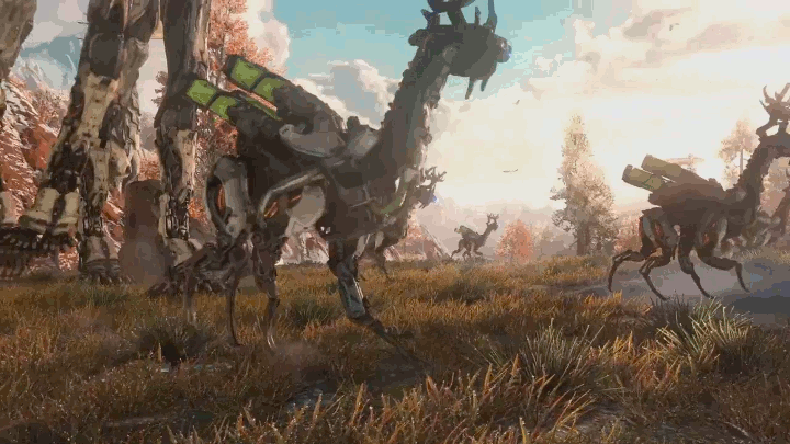 1. Horizon: Zero Dawn
The Last Guardian, Final Fantasy 7's remake and Shenmue 3's Kickstarter drew the gasps and headlines during Sony's press event, but those games have long-existed in the ether, and still do without concrete release dates or more development time. Among those shockers, Killzone creators Guerrilla Games announced their new IP – and it was the most impressive debut of the show. Blending all manner of genres and styles, Horizon is perhaps best described as a westernised Monster Hunter, but really only the footage can do it justice.
Horizon: Zero Dawn is our Game of E3 2015.
Developer: Guerrilla Games
Release date: 2016
For the latest video game news follow us on Twitter @IBTGamesUK.