The Last Guardian finally has a firm release date, and will launch on 25 October on PS4. That's 25 October 2016, or 132 days away. The news was announced during Sony's E3 2016 press conference, as part of a blistering opening for Sony's annual keynote.
A new trailer delivered the good news, following a year of near-radio silence from Sony regarding the adventure game that has long been stuck in development hell. The Last Guardian - Fumito Ueda's follow-up to 2001's Ico and 2005's Shadow of the Colossus, two of the PlayStation 2's finest games.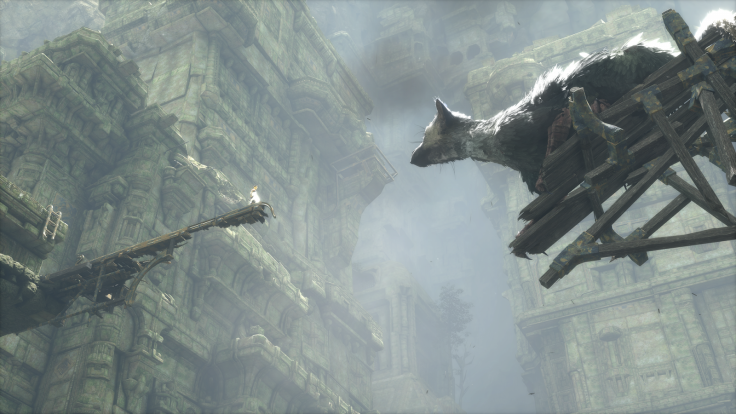 The Last Guardian follows a young boy, who befriends a huge creature called Trico - who he needs to form a bond with to survive in an ancient, derelict world. The new trailer shows new areas, human enemies and another of Trico's species - but apparently not as friendly.
---
---
Back in May the game resurfaced with a couple of preview pieces published online revealing new information and gameplay features, including the abilities of Trico and how the creatures relationship with the boy will grow over the course of the game.
The Last Guardian has been in the works for over eight years, spending most of that in the ether of uncertainty. Until it's re-introduction at E3 2015, many assumed the game was dead in the water. Asked about this, Ueda told Edge Magazine: "It was quite difficult for me to keep my motivation up. But my other games have also had long development periods, so in that sense, I think I've been able to keep my motivation quite high."