E3 2016: Ubisoft believes Nintendo NX can 'recapture lapsed Wii players'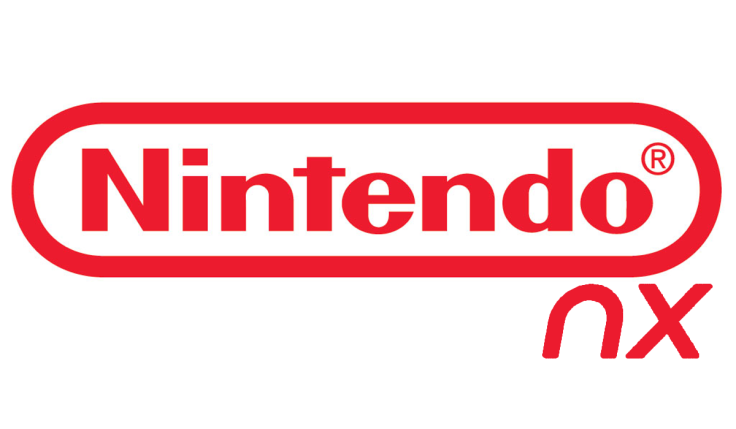 Ubisoft has declared that it has faith in Nintendo to recapture the magic of the Wii with its next console, codenamed NX; claiming it will appeal to the tens of millions of Wii owners who never upgraded to Nintendo's follow-up device, the Wii U.
Speaking to MCV at E3 2016 in Los Angeles, Ubisoft's European boss Alain Corre said: "They are addressing the family market in a very different way, their own way, which we appreciate. We have done a lot of products and successes with Nintendo in the past, and we believe that the NX will recapture a lot the lapsed Wii players. So we will see when they release it, but we are confident."
Ubisoft's press conference included the only on-stage mention of the Nintendo NX during E3, when Just Dance 2017 was announced for the console – which is slated for release in March 2017 – at the very start of its show.
"We have always appreciated the relationship with Nintendo, the co-creation and the fact that they are really concentrating on quality - they have fantastic brands," said Corre of the two gaming giant's ongoing working relationship.
Released in 2006, the Wii went on to become one of the best-selling video game consoles of all time with sales topping 100 million worldwide. Ubisoft delivered a spate of third party titles for the console, including Red Steel, the Raving Rabbids series and Just Dance – which started life on Wii.
At the start of 2016, many assumed the biggest story this year's E3 would be Nintendo revealing the Nintendo NX. Then, in April, Nintendo announced that the console would not be appearing at the show. Fans were understandably disappointed that the wait to see what NX actually is, would be extended.
The announcement came after months of rumours and reports regarding new Xbox One and PS4 consoles. Nintendo's decision may not have been made because of those now-confirmed consoles, but they certainly re-framed the way people have been thinking about the NX, making them even more eager to see what it is.
As of E3, Nintendo has revealed just three things about the console: its codename, its March 2017 release and that its first confirmed game for the console is The Legend of Zelda: Breath of the Wild. Nintendo will reveal much more later in 2016.
© Copyright IBTimes 2023. All rights reserved.