If you had to choose the face of EastEnders, Peggy Mitchell, played by the legendary Dame Barbara Windsor, would undoubtedly be up there in the minds of viewers. So it's no surprise that the soap's bosses are preparing to send her "out in style" when she kicks the bucket.
The cast of the nation's favourite soap have already begun filming scenes for Peggy's funeral as she is killed off this spring after losing a battle with cancer. Fans of the show have been promised that the feisty bombshell will receive an epic send-off after her long-time dedication to the show, easing their grief over the iconic soap queen. Anyone who says she doesn't deserve it can sling their 'ook.
The Albert Square matriarch made her grand entrance to Walford back in 1994, so there'll be a huge hole left when the mother of Phil, Sam and Grant is popped off. Discussing details of Peggy's final moments, Lin Blakley (who plays Pam Coker) promises she'll go out with a bang. The actress told Digital Spy: "I think it will be a shame because she comes in every now and again and she's always a lovely person to see because she's so bubbly."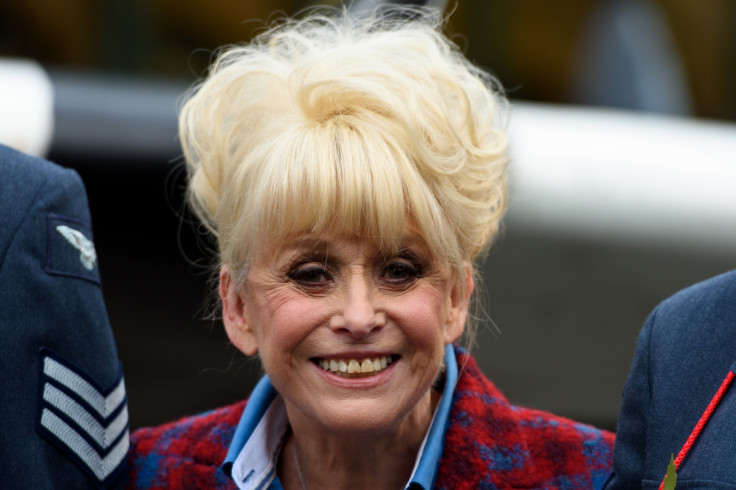 She added: "As you see her, she is exactly like that. But for her to come back and we know she's going to... But she'll have a good send-off. And we're doing the funeral, of course!"
Another EastEnders castmate, Danny-Boy Hatchard, commented on Windsor's departure, adding: "In typical Dame Barbara Windsor style she's going out in style as well, absolutely, yes. You definitely have to tune in.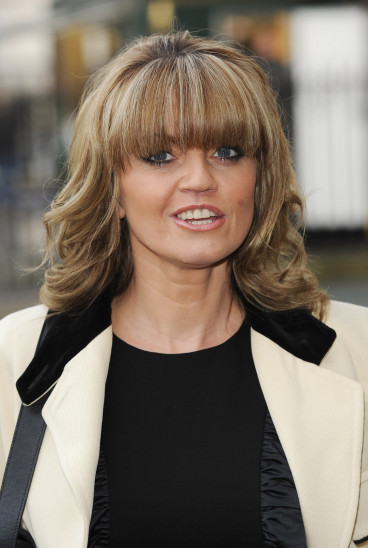 "For people like myself, it's a real sense of nostalgia because obviously I grew up with the soap, coming from the East End, and Ross and Phil's kind of relationship as it were is the most famous partnership in EastEnders, if not on television, and I think it's an honour to potentially be a part of that and to be on it at the same time as they are, and obviously with Peggy's leaving," he said.
But the circle of soap life will see the likes of Ross Kemp reprise his role as Grant Mitchell along with Danniella Westbrook returning as his and Phil's on-screen sister Sam – proving that there's still much drama to come from the Mitchells just yet.
And while we're not aware of all the details concerning Peggy's forthcoming death, there is speculation that she might save her alcoholic son Phil's (Steve McFadden) life by donating her liver to him before she goes – so she's even making an impact beyond the grave.
Elsewhere in the Mitchell clan, Ronnie Mitchell is to fall victim to a deranged stalker in an upcoming episode. The killer businesswoman (in the literal sense) – played by Samanatha Womack – will be targeted by an unhinged mystery stalker who seems pretty keen on killing her. Although EastEnders fans have been watching Ronnie become increasingly paranoid that someone's been keeping an eye on her, the Walford resident will be proven right in the very near future.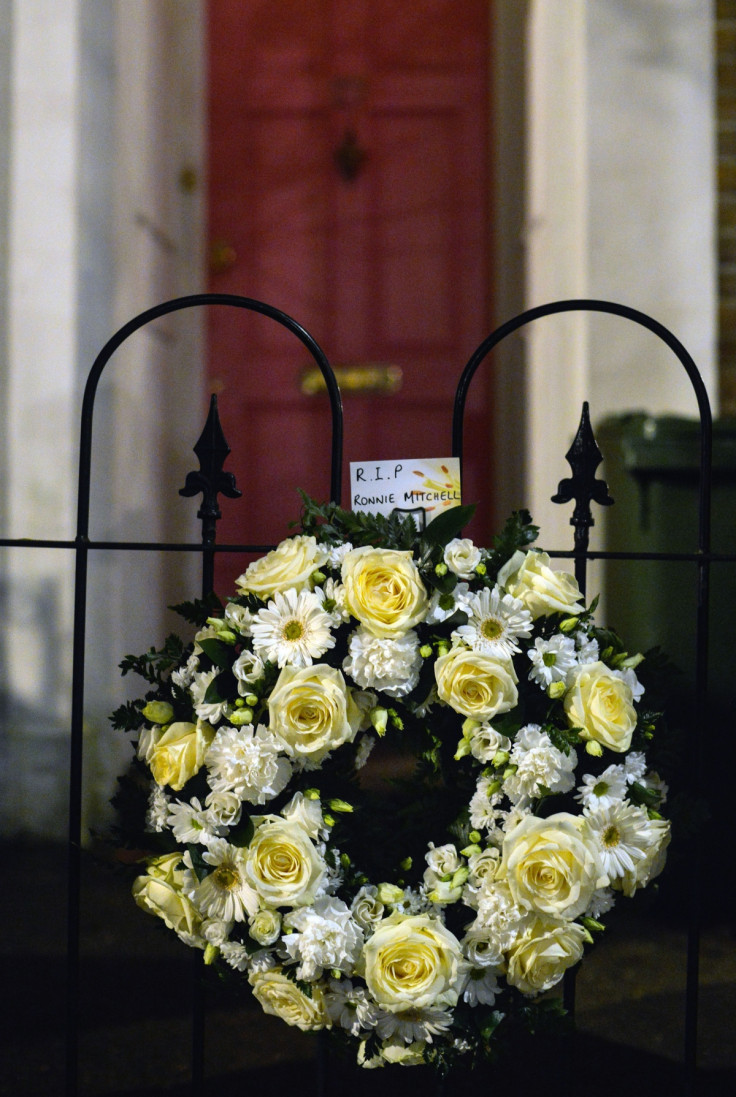 After returning home one dark, dismal night, Ronnie will be scared out of her wits when she finds a chilling funeral wreath waiting for her on the gate. They went so far as to write "Ronnie Mitchell" on the accompanying card. Nice touch.
But as you might have gathered, Ronnie isn't an easy woman to bump off, as the nasty Carl White soon found out when he attacked her. Watch these scenes on March 12 and 13 on BBC One.