Coronation Street spoilers: Michael's in hospital, Bethany's bullying ordeal and Kylie sees a ghost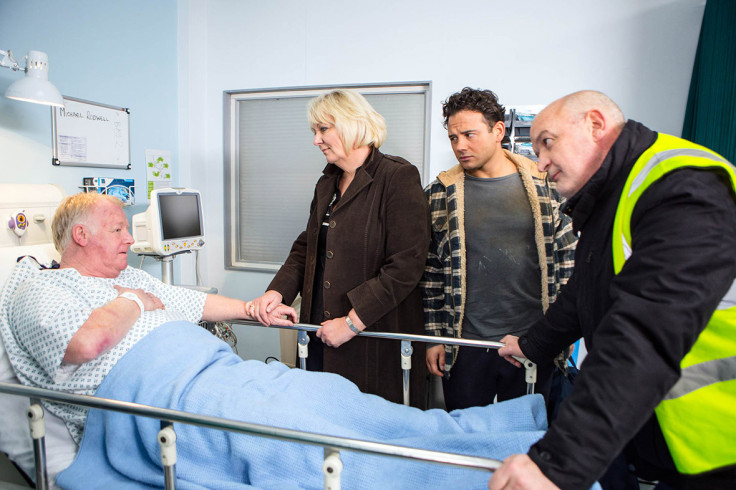 We all love to hate a villain, but sometimes one can take it so far as to make viewers squirm in their seats. That can easily be said for Phelan of Coronation Street, who is about to cause yet another palaver following his string of sinister endeavours.
After Michael cottons onto Phelan's nefarious ways, he confronts him with suspicions that he is trying to flog Jason's equipment. Bearing in mind Michael already got the vibe that he has a thing for his partner, Eileen Grimshaw, things naturally get out of hand – in true Corrie style – and Michael takes a fall, which lands him in hospital.
As the feud escalates further, Eileen dumps Michael, leaving the door wide open for Phelan to make his move.
That's not all that's going off on Corrie, however, as Kylie endures a bizarre experience when she heads to a client's house for a nail appointment, only to be greeted by the lady's widower, Freddie. In an ominous twist, Freddie asks Kylie to paint the nails of his dead wife ahead of her funeral, but given Kylie's fresh familiarity around corpses – ahem, Callum Logan – how will she react? Matters aren't helped when she returns to find Gemma is the new work experience girl at the salon. What a treat.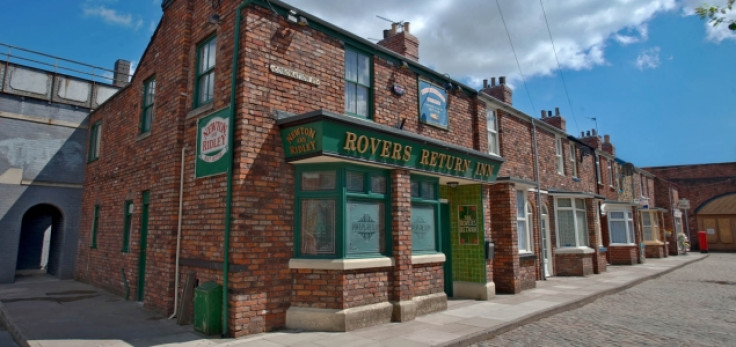 Coronation Street is full of drama over the next week
ITV
On the subject of the Platts, viewers will see Bethany finally divulge details of her bullying ordeal after Luke intervenes in a dramatic showdown on the street. You'll have to keep watching to find out if her torment ceases once she confronts the lead antagonist, Lauren's mum.
Petty problems aside, homeless Marta – who has been sleeping rough – is picked up by Billy who returns her to the O'Driscoll household to retrieve her passport. Instead, Julia takes her in, and when Billy and Eva return to check up on her, Julia tells a porkie and says she's returned to Poland. That all goes down the pan once Eva spots her in a window, however.
All in all, Corrie's given us a good reason to stay firmly glued to the couch over the next week. Pass the biccies.
© Copyright IBTimes 2023. All rights reserved.