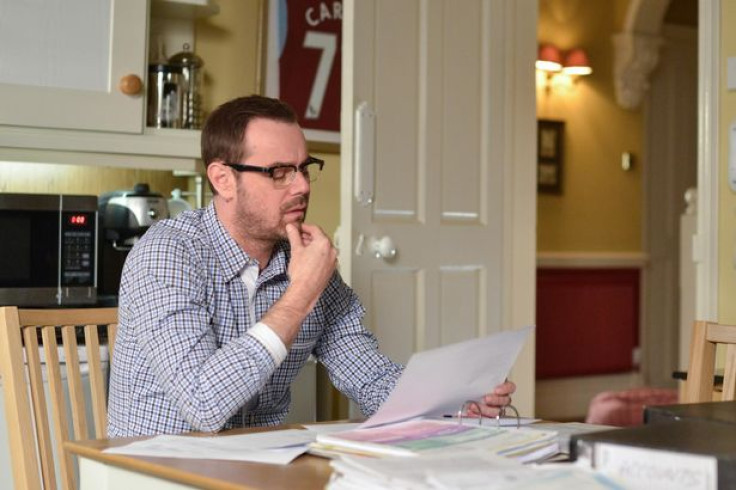 EastEnders is expecting a spring and summer of turmoil that features dramatic scenes of lies, betrayal and revelations as Albert Square residents struggle with the burden of their dark, lingering secrets.
A new trailer released by the BBC shows hints that loyalties will be questioned as Walford inhabitants will take extreme action in order to get their own way.
Life-changing surprises are in store, with old faces returning and new families arriving, altering the neighbourhood as everyone knows it.
Albert Square will expect The Murrays – Ted and Joyce – arriving after being rehoused from a nearby estate. But it doesn't take Joyce a lot of time to realise that Ted has brought a piece of the past with him. Only time will tell what that is...
But just as Ted and Joyce settle in, the residents are in for a rude awakening when the Taylors burst onto the scene. The disruptive new family get off to a bad start with some of the neighbours, letting viewers know that they're here to cause trouble.
And seeing as Queen Vic landlord Mick Carter has returned home, he is oblivious to the face that he no longer owns his cherished pub. It's only a matter of time before Shirley's burdening secret is exposed – but will Mick ever forgive Shirley and his beloved Linda?
Elsewhere in the soap, things are looking bad for Whitney as she feels lost and damaged, and does her best to move on from Lee and start afresh. Denise is also set to face one of the toughest times of her life in the coming weeks with no income. She continues to suffer in silence as she struggles to make ends meet.
And with Patrick's return imminent, proud Denise focuses on trying to get back on track – but things won't be as easy as she hoped.
As well as the arrival of new families, Walford will also welcome home some familiar faces including Robbie, Sonia and Linda.
EastEnders continues tonight at 8pm on BBC1.