ECHR rules whole-life sentences legal in U-turn as killer Arthur Hutchinson loses appeal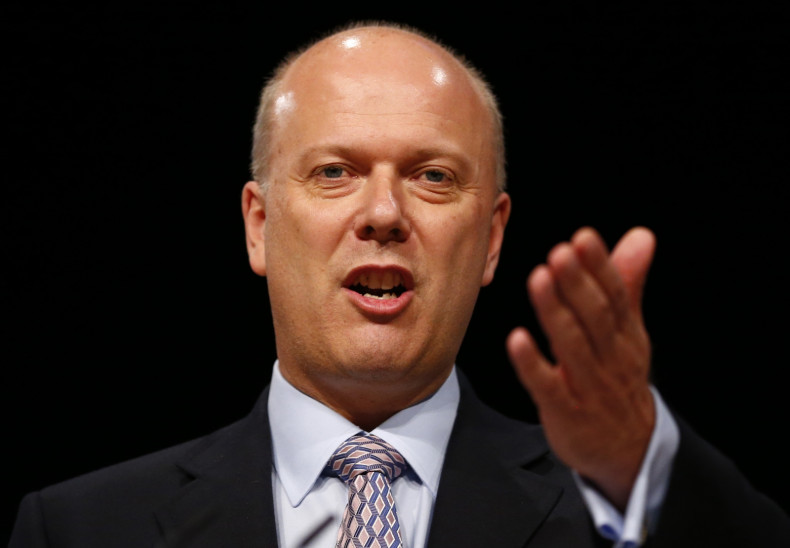 The European Court of Human Rights (ECHR) has made a U-turn over whole-life prison sentences after originally ruling the punishment meted out to killers such as Arthur Hutchinson and Jeremy Bamber was inhuman.
Judges at the Strasbourg court today (3 February) said they were "satisfied that the justice secretary's power to release a whole-life prisoner was sufficient to comply with Article 3" of the European Convention on Human Rights.
Their ruling came after triple-murderer Hutchinson launched an appeal against his whole-life sentence for killing a couple and their son at their daughter's wedding.
Last year European judges angered Prime Minister David Cameron when they said there had to be a review of whole-life sentences and the possibility of a release.
Cameron said he "profoundly disagrees with the court's ruling" in June 2013.
Murderers Bamber, Douglas Vinter and Peter Moore argued that their punishments breached their human rights.
Today's reversal could be billed as a victory for Justice Secretary Chris Grayling in the build up to the general election, with the Conservatives able to claim it as an exertion of power in Europe.