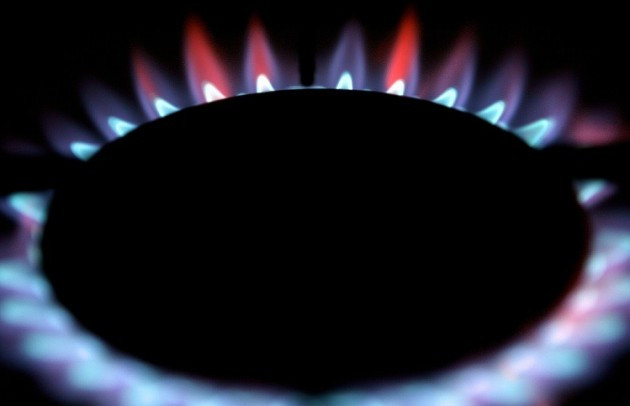 Energy Secretary Ed Davey has tabled proposals to criminalise the fixing of energy prices and manipulation within gas and electricity markets, bringing foul play among energy traders closer in line with sanctions in the financial sector.
The rules, which are under consultation and could become law by early 2015, state that people manipulating energy prices could face jail sentences of up to two years. The new laws will cover price fixing at artificial levels and insider trading within the wholesale energy markets, said the Department of Energy and Climate Change in a statement.
It would also be an offence to make misleading claims or conceal facts about wholesale energy prices to manipulate the market - especially if it could affect competition in the energy market, said DECC.
Davey added: "Manipulating the energy market is absolutely unacceptable, and these proposals provide a much stronger deterrent - more in line with the approach taken in the financial markets.
"The government is doing everything it can to help consumers by increasing market competition to drive prices down. We have also set up the first ever annual competition assessment, which has led to the first ever referral of the sector to the competition authorities."
The proposal comes shortly after the Competition and Markets Authority said that it would scrutinise the UK's big six energy companies to see if they are using their market dominance to increase utility prices.
The DECC consultation paper would seem to vindicate claims about market manipulation made in 2012 by whistleblower Seth Freedman of energy pricing agency ICIS Heren. His claims were investigated by Ofgem and the Financial Conduct Authority, but after a year-long probe the allegations were dismissed.
Within its detail, the consultation also allows for the two-year sentences to be hiked up in line with the seven-year maximum for similar market offences within the financial sector. This would depend on further legislation however.
"We are however mindful of the arguments that there is a continuing market risk created by the lower maximum sanction we are proposing for energy market insider dealing and market manipulation compared to financial markets," said the DECC.
"If a compelling case for equalisation of the sanctions available for similar criminal behaviours emerges then we would bring forward further proposals," it said.