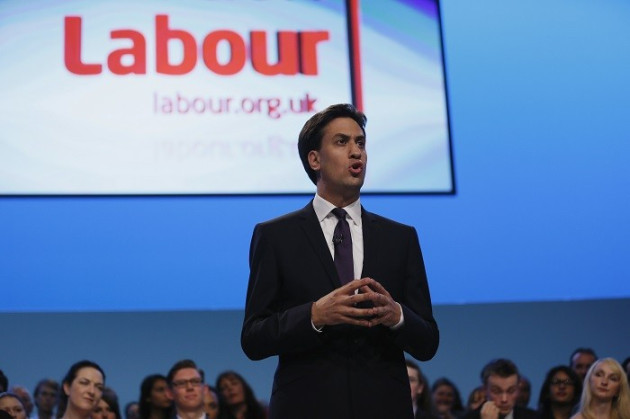 Labour leader Ed Miliband plans to reward companies that pay workers the "living wage" with 12-month tax breaks if his party wins the next general election.
Businesses would receive tax breaks of up to £1,000 in 2016 for every low-paid worker awarded a pay rise, under plans that form part of Labour's agenda to tackle Britain's cost of living crisis.
The living wage is a benchmark figure based on the amount of money an individual needs to earn in order to cover basic living costs. It is currently set at £8.55 per hour in London and £7.45 per hour in the rest of the UK, but is due to rise this week.
Employers can choose whether to pay the living wage, unlike the minimum wage of £6.31 an hour for adults and £5.03 an hour for 18 to 21-year-olds, which is mandatory.
Under Miliband's proposals, private companies would be able to claim back about a third of the cost of increasing their employees' earnings to the living wage. This would amount to an average of £445 a year per worker, although the figure could potentially reach £1,000.
In a major speech on Tuesday to mark Living Wage Week, Miliband is expected to say: "Wages are going up slower than prices month after month - for 39 out of 40 of the months David Cameron has been prime minister. As a result, average wages are over £1,500 lower than they were at the last election.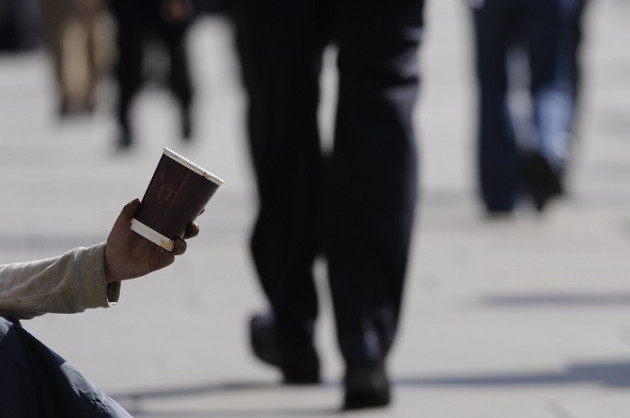 "For ordinary families to keep up, we don't need average wages to just creep higher than prices - that will still leave millions of people worse off. We need the kind of strong increases in wages that will genuinely make people all across Britain better off."
Katja Hall, chief policy director for the Confederation of British Industry, welcomed the plans to expand the reach of the living wage but said many businesses simply would not be able to afford to increase staff earnings.
"The minimum wage acts as a floor on pay, protecting workers," she said. "This scheme may help some firms pay more, but many companies simply can't afford it.
"The best way to boost wage growth in the longer term is to build a sustainable recovery and invest in the productivity growth that will boost wages."
Almost five million people in Britain - about one in five of the country's workforce - are paid below the living wage.
One in five claimants of UK government housing benefit are in work but not earning enough to pay their own way, according to figures published by the Department of Work and Pensions in August.