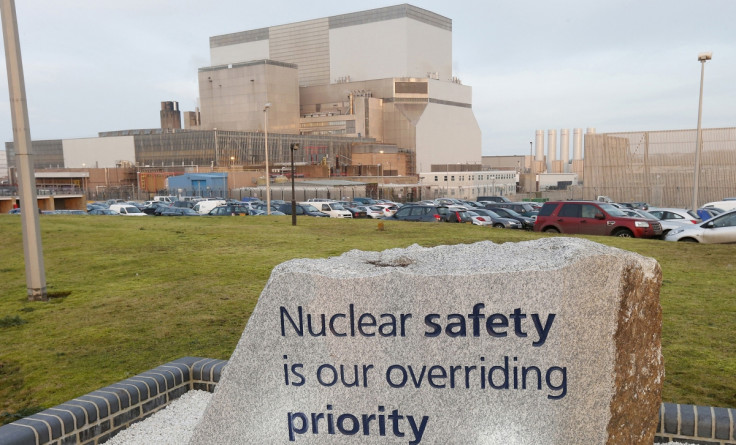 French energy provider EDF Energy has confirmed it will keep four of its eight nuclear plants in the UK open for longer than originally planned, a move that will safeguard approximately 2,000 jobs, the group said on 16 February.
EDF, one of the so-called "big six" energy providers in Britain, said its Heysham 1 plant in Lancashire and its Hartlepool site, which were scheduled to be closed in 2019, will now remain open until 2024, while the group's Heysham 2 plant and its station north of the border in Torness will shut their doors in 2030 rather than in 2023.
The energy group said the decision to push back closing dates at the four plants, which employ 2,000 permanent staff and 1,000 contractors, had been taken after "extensive technical and safety reviews".
"Our continuing investment, our expertise and the professional relationship we have with the safety regulator means we can safely prolong the operating life of our nuclear power stations," said group chief executive Vincent de Rivaz.
"Their excellent output shows that reliability is improving while their safety and environmental performance is higher than ever."
The decision to postpone the sites' closure will come as a relief to Britain's energy industry, given the four plants provide electricity to approximately 25% of UK's homes at a time when energy supply is increasingly tight, as a number of old plants have been closed over the past few years.
Meanwhile, EDF, which said its profit for 2015 slumped 68% to €1.18bn (£910m, $1.32bn) on the back of writedowns on coal-fired plants, revealed it was yet to complete the investment for a new nuclear plant to be built at Hinkley Point in Somerset.
The group agreed a deal with China General Nuclear Power Corporation, which will see the latter receive a 33.5% stake after footing a third of the cost of the £18bn project, but the French company is allegedly struggling to find resources to finance its 66.5% stake and a board meeting to give the green light to the plan was reportedly postponed earlier this year.
"Hinkley Point C is a strong project which is fully ready for a final investment decision and successful construction," EDF said on 16 February.
"Final steps are well in hand to enable the full construction phase to be launched very soon."