Edmonton Woman Beheaded: Suspect Attacked Car Before Woman's Grisly Murder in North London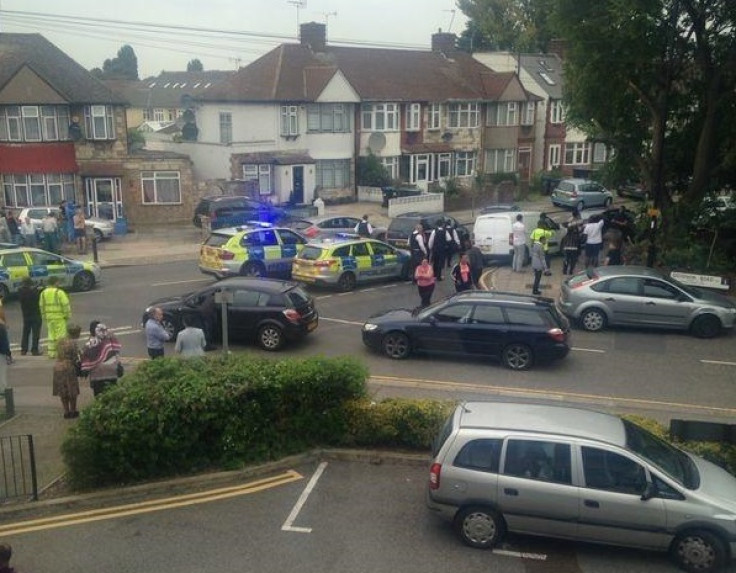 The murder suspect arrested after a woman was found beheaded in an Edmonton garden attacked a car with a knife moments before the victim's body was found dead.
Metropolitan Police commander Simon Letchford said the 25-year-old man apparently struck a car with a knife he was carrying, before police discovered the murdered woman's body.
Speaking near the scene of the crime, Letchford described the operation as "fast moving and difficult" and confirmed the suspect was tasererd by firearms officers before he was arrested.
He also praised the work of officers who evacuated homes along Nightingale Road after the beheaded woman's body was found.
"Officers had to do everything to keep other people safe; to evacuate houses and put their lives on the line to make sure this individual didn't cause further harm."
"These sorts of events are very very unusual and are not common."
Letchford said he would not speculate on the motivation behind the suspected murder, but insisted that it was not related to terrorism.
Police were called to the Nightingale Road address at 1.07pm to reports of a man in possession of a knife, where they found a woman's body collapsed dead in the back garden.
Eyewitnesses reported seeing a "madman with a machete" in the area.
A 25-year-old was arrested at the scene on suspicion of murder after he was tasered by firearms officers, one of whom sustained a broken wrist while detaining the man.
© Copyright IBTimes 2023. All rights reserved.