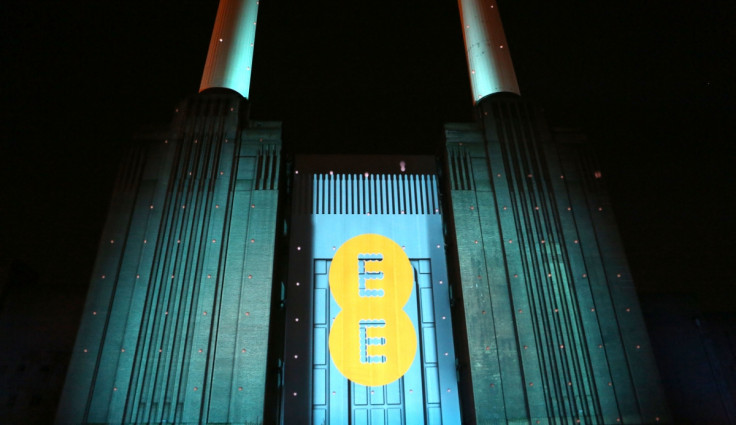 UK's largest mobile network operator EE just announced international calling packs and add-ons that will help consumers save money on international calls. The new packs and add-ons, known as International and International Extra, allow users to make calls to both international mobiles and landlines without any need for additional apps, calling cards or extra SIMs.
The International pack offers 1,000 minutes for £10 a month, where you pay 1p for a minute. You can make calls to at least 50 countries including the US, Poland, France and India. The International Extra pack, on the other hand, gives you 500 minutes for £20 a month, wherein you just pay 4p per minute. Using this pack you can make calls to 100 countries including Pakistan, Switzerland, UAE, Sri Lanka and Kenya.
Both the above packs last as long as your contract. They are available to new and upgraded consumers in the first three months of their plan and consumers will need to keep the packs for a minimum term. However, the length of the term depends on whether you are on a handset or SIM only plan.
Those opting for either of the packs before 9 December will get an additional 50% allowance per month. Those who are consumers of the International Pack will get 1,500 minutes whereas those taking the International Extra Pack will get 750 minutes per month.
On the add-ons, which are categorised into International add-on and International Extra add-on, you can call up to five numbers a month just as on the International and International Extra packs. The International add-on gives you 500 minutes for just paying £10 a month, whereas the International Extra add-on allows you 250 minutes to call overseas for £20 per month.
EE's announcement comes soon after members of the European Parliament voted to end roaming charges by June 2017. Head over to the EE site to know more about the packs and add-on.