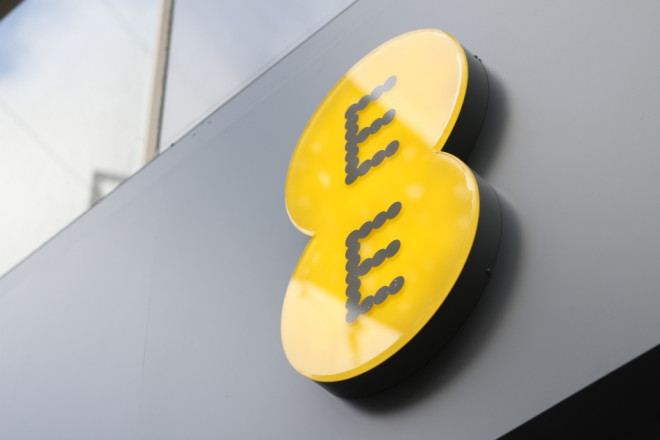 The 4G market in the UK is still very young, with players like O2, Vodafone and Three still in the very early stages of rolling out their superfast networks around the country.
EE by comparison is an old hand, having launched its 4G network a full year ahead of most of its rivals. However the increased competition - especially from Three which is offering 4G to its customers at no extra cost - has forced EE's hand and it has now revealed new "budget" 4G contracts.
EE's new entry level 4G contract will now cost you £14-a-month on a two year deal, down from its previous low price of £19-a-month. For that price you will even get the option of a couple of handsets for free - though you may never have heard of them.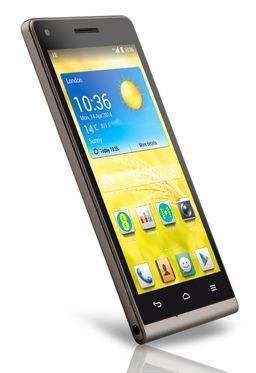 The Alcatel One Touch Idol S and EE's own-branded Kestrel smartphone are not going to challenge the likes of the Galaxy S5 or HTC One M8 for title of phone of the year, but if you want to get access to 4G and don't want to pay a fortune for it, then these are your options.
UK's cheapest 4G phone
The Kestrel is the first in what EE say will be a range of own-branded smartphones, and for those not looking for a contract, the 4.5in smartphone will cost £99.99 on pay-as-you-go, making it "the UK's lowest standard price 4G smartphone" according to EE.
The problem with the £14-a-month contract however remains the one which most people have been complaining about since EE launched its 4G price plans. You only get 500MB of data per month on the low-cost tariff, which on a fast 4G connection could be used up relatively quickly, meaning you may have to top up your plan before the end of the month.
However, EE's 4G network for some is the only option, as it is has by far the biggest geographical reach, covering 175 towns and cities around the UK, reaching 70% of the population.
As a way of comparison, O2's 4G coverage currently reaches just 31% of the country while just 1.5 million people in the UK can access Three's 4G network.
Last month EE came out top of a survey of all UK networks by RootMetrics, though just a week later the company's network suffered a major outage affecting thousands of its customers.