Eggborough Power Station Workers Urge MPs to Save 800 Jobs
Unite says writing off North Yorks power plant would be act of industrial vandalism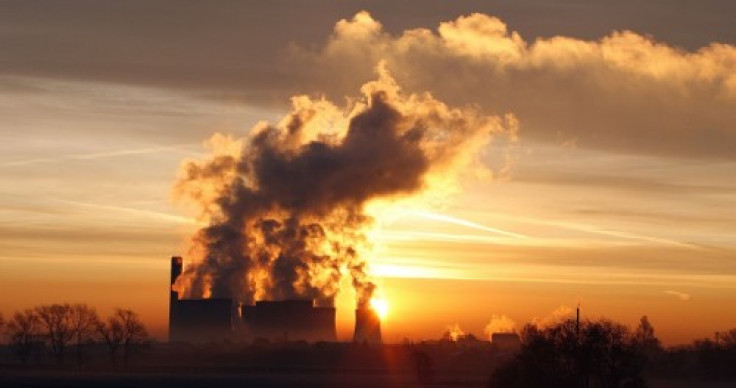 Hundreds of workers are calling on MPs to demand political action to save 800 jobs and to safeguard the future of a strategically important power station in North Yorkshire.
Unite, Prospect and the GMB union workers at Eggborough power plant have written to their local MPs about the station's situation and asked the politicians to intervene.
Eggborough had been working for more than two years on a biomass conversion project which was due to begin in January.
But the project was scuppered after the Department for Energy and Climate Change (DECC) altered the selection criteria for funding projects - just two weeks before the final announcement of successful applications. That resulted in the exclusion of Eggborough from the final list.
"Writing off Eggborough power station would be an act of industrial vandalism that puts Britain's energy security at risk and will lead to thousands of lost jobs," said Kevin Coyne, Unite national officer for energy.
"The coalition's energy policy is flawed. We sincerely hope the energy secretary rethinks this bizarre decision."
But a DECC spokesperson said business decisions were ultimately a matter for Eggborough's owners.
"There has been a high level of interest in investment contracts for renewable electricity generation but we have always been clear that the budget would be limited," the spokesperson said.
"Final decisions on which projects will receive government support under this process will be made this spring."
Paul Tomlinson, head of operations at Eggborough, stressed the firm was "extremely surprised" to learn that it was chosen as a project eligible for early support via the Final Investment Decision Enabling Process.
"Subsequent conversations with government on the methodology and application of the selection criteria have unfortunately not clarified our understanding of the outcome," Tomlinson said.
"However, it has become evident that this process is not the primary barrier to the project going ahead.
"With political will, the significant investment, employment and energy security opportunities of this project can still be fully realised, but is in the hands of ministers."
© Copyright IBTimes 2023. All rights reserved.