Prosecutors in Egypt have dropped a case against a Muslim mob that allegedly stripped an elderly woman naked and paraded her in the streets in central Minya province. The prosecutors cited lack of sufficient evidence as the reason to drop the case.
The 70-year-old woman's lawyer, Eihab Ramzy, said on Sunday (15 January) that another related case is ongoing in which the Muslim mob is accused of violence aimed against Christian homes in the province.
Christians, who are a minority group in the Muslim-majority nation, account for about 10% of the total population. They are often the victims of discrimination and hatred, especially in small towns and provinces like Minya, according to the Associated Press (AP).
The lawyer told the news agency that the incident took place in May 2016 after the mob heard rumours that her son was dating a Muslim girl. "It's a calamity", he said in response to Saturday's decision to throw out the case.
"The preliminary investigation heard testimonies supporting her [the victim's] account from family members and policemen at the scene," he added.
The victim, Souad Thabet, told a US-based Christian TV station that she and her family have been threatened by Muslim extremists in the village against returning home. "The government is allowing the oppressors to walk free on the streets," Thabet reportedly said, adding: "This is our village that we were born and raised in ... How can we be the victims and not be able to return to our village and homes?"
Ramzy reportedly told the AP that local authorities have asked the woman and her family to reconcile with Muslims in the village.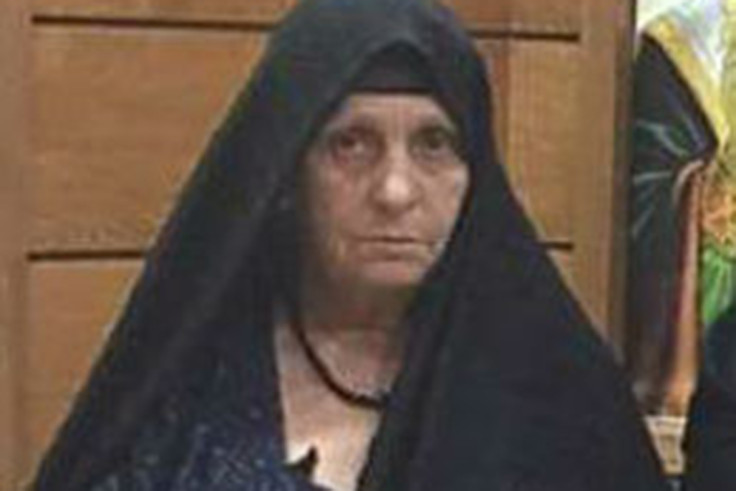 Egyptian President Abdel-Fattah el-Sissi, at the time of the incident, had reportedly called for holding the perpetrators accountable. He had also ordered the military to restore property damaged during the violence within a month.
In a presidential statement issued at that time, el-Sissi had also praised the role of "glorious Egyptian women", saying that "the rights and the protection of their dignity are a humanitarian and patriotic commitment before being a legal and constitutional one".
However, the Christian community in the country alleged that the president has not done enough to protect the minority group.