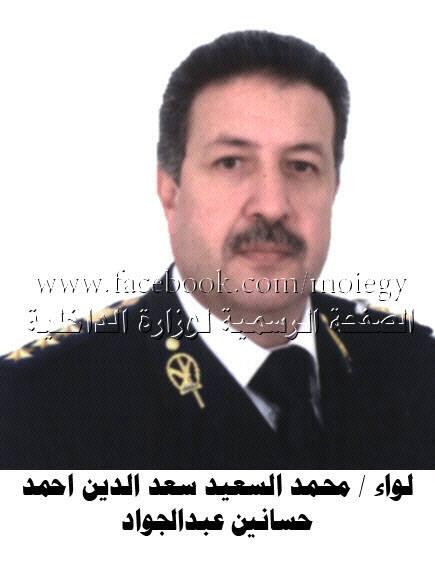 A senior official in Egypt's interior ministry has been killed in Cairo, according to reports.
Gen. Mohammed Saeed was "martyred" on his way to work around 9.30am by "unknown gunmen", according to presidential spokesman Ehab Badaway.
Saeed, director of the Interior Minister's technical office, had only just stepped out from his residence in Haram, in the Giza area of Cairo near the pyramids, when gunmen on a motorcycle shot him dead.
The general was struck by 14 bullets in the head and neck according to a source in the interior ministry.
According to the UN, the killed Egyptian official headed the office investigating the use of public funds.
Commentators said many officials were on the black lists of activists who protested against the coup that ousted Islamist president Mohammed Morsi.