The godson of Mexican drug kingpin Joaquin "El Chapo" Guzman has handed himself into United States police as the bloody gang war to replace Guzman intensifies.
Damaso Lopez Serrano, a family friend of Guzman and also reportedly his godson, handed himself over to the US Drug Enforcement Administration (DEA), said a security official from the border state of Baja California.
Dubbed "The Mini Lic," Serrano is the son of Damaso Lopez Nunez, who was nicknamed Licenciado, and is also a cartel boss serving under Guzman in the Sinaloa Cartel until he was arrested in Mexico City in May.
Serrano allegedly headed a gang called "Los Antrax" and was planning to become the new leader of the cartel, after his father was arrested.
Serrano is allegedly battling a rival group called "Chapitos" which means the children of "El Chapo" headed by El Mayo Zambada who is now favourite to be victorious in the bloody struggle.
"What we know is that he handed himself over yesterday (Wednesday). The case is now with authorities over there," said an unnamed official to the Reuters news agency.
Serrano allegedly crossed the border into the city of Calexico, in the US state of California, and may have been trying to use the US protection system to ensure his safety.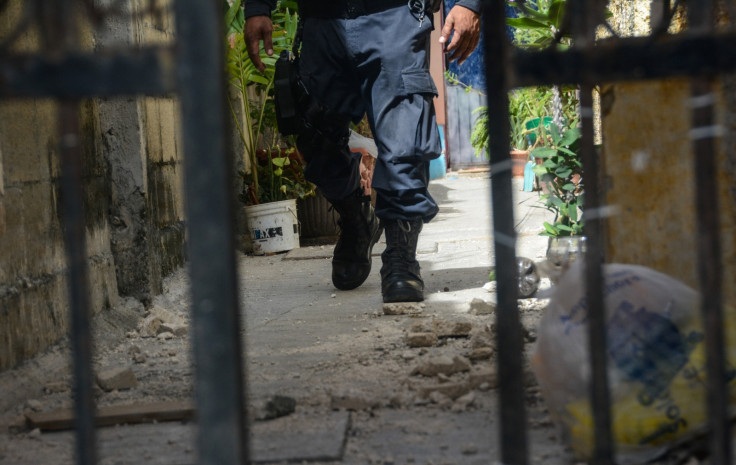 Serrano's father was seen as Billionaire El Chapo's right-hand man after meeting him while he was working as a high-ranking official in the prison of Puente Grande, in the State of Jalisco, where Guzman was held.
Guzman was arrested in Guatemala in 1993 and detained in the prison before his first escape in 2001. He was arrested again in 2014 but escaped again in 2016 only for him to be arrested the following year and extradited to the US.
It has been reported that Licenciado fell out with Guzman's children after Guzman was arrested in 2016 which has led to a split in the Sinaloa Cartel, which are based in the city of Culiacan.