At least 26 killed in latest drug gang war in Mexico
Mexican authorities have reported a rise in gang wars, attributing it to the absence of Joaquin "El Chapo" Guzman.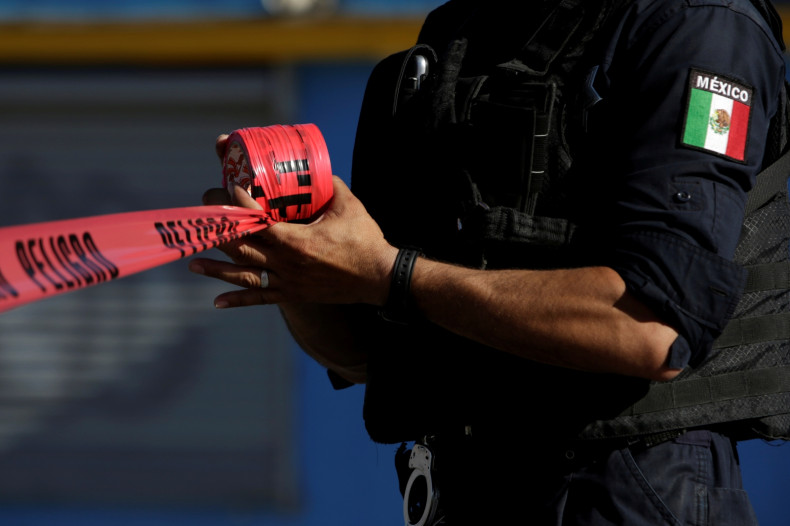 At least 26 people were killed in northern Mexico on Wednesday (5 July) in a gunfight between warring drug gang members.
The fight broke out in the town of Las Varas at around 5am local time (11am BST) and continued for the next two hours, Chihuahua state prosecutor's spokesman Felix Gonzalez told a local television. The clash between the La Linea gang and a faction of the Sinaloa drug cartel left many gang members wounded.
The gunfight took place on the same day that Mexico President Enrique Peña Nieto and US Homeland Security Secretary John F. Kelly held a meeting in Mexico. Threats from transnational criminal groups and regional security was among the important subjects of discussion during the meeting, according to Los Angeles Times.
Authorities in the country have reported a rise in gang wars and violence in 2017, attributing it to the absence of notorious Mexican drug lord Joaquin "El Chapo" Guzman of the Sinaloa cartel, who is currently serving a jail term in a US prison. He was extradited to the US in January.
Police have intensified operations against drug gangs, which are currently fighting a war to assume authority and territory in the region. Two sons of Guzman are also in a battle with the son of one of his top lieutenants.
Earlier in April, at least 35 people were killed in a gun battle in the state of Sinaloa between drug cartel members and police officers.
Police data showed that a record number of 2,186 homicide investigations were opened in May, according to reports.