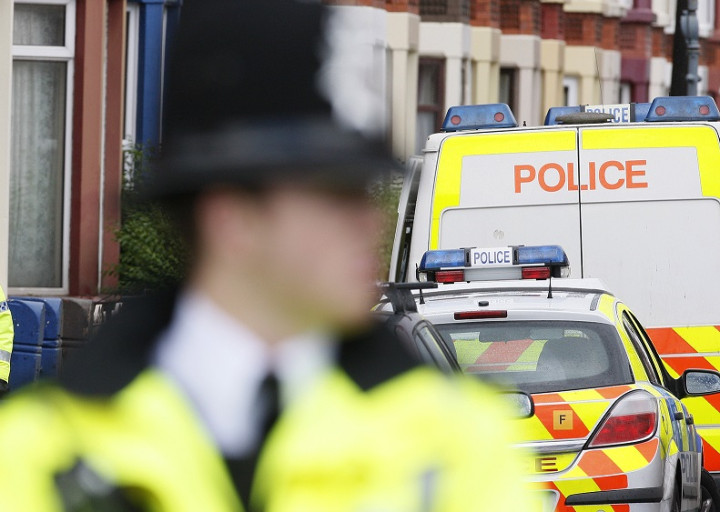 Eleven youths, including a 15-year-old girl, have been arrested in Liverpool on suspicion of raping a "vulnerable" woman in her home.
Police were called to a property on Ullswater Street on Wednesday, 24 September 2014, where they believed the occupant was victim to a sexual assault.
Apart from the 15-year-old girl from Anfield, those arrested were all male and included: an 18-year-old from Anfield, a 16-year-old from Anfield, two 13-year-olds from Anfield, two 15-year-olds from Anfield, a 15-year-old from Walton, a 12-year-old from Anfield, a 13-year-old from Old Swan and a 19-year-old from Everton.
They have all been interviewed by detectives and released on bail pending further inquiries.
Detective superintendent Tim Keelan, of Merseyside Police, said the victim was distressed and being supported by specialist officers.
"This was an appalling attack on a woman in her own home and we would urge anyone who has information, which could help us bring those responsible to justice, to come forward," Keelan added.
"It is possible that some of those who were in the flat on the day may have talked to people, including friends or family, about what happened and if they have we would urge them to contact us."
Anyone with information should contact police on 0151 777 1382 or Crimestoppers on 0800 555 111.