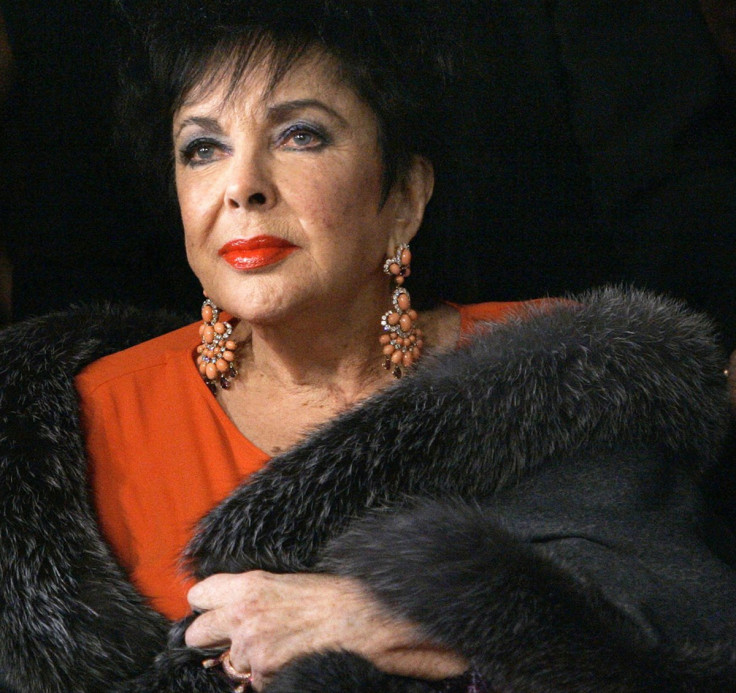 Elizabeth Taylor ran a Dallas Buyers Club-style HIV treatment centre at her home, her close friend Kathy Ireland has claimed. Taylor was helping people living with HIV get experimental drugs, she said.
Kathy said Taylor used her Bel Air home in the early 1990s as a "safe house" so she could help those infected by HIV. "A lot of the work that she did, it was illegal, but she was saving lives. She said her business associates pleaded with her 'leave this thing alone,'" Ireland told Entertainment Tonight. "She received death threats; friends hung up on her when she asked for help. But something that I love about Elizabeth is her courage."
When close friend Rock Hudson, a rock star, revealed he was dying of Aids in 1985, Taylor became involved in HIV activism and campaigned for HIV-related healthcare. She also established several charities and research foundations aimed at fighting HIV.
Ron Woodroof, a person living with HIV, who created The Dallas Buyers Club in Texas in the mid-1980s, had numerous run-ins with the police as he was smuggling in experimental HIV drugs for himself and others like him. Taylor was aware that the police could also bust her operation and charge her for carrying out illegal activities, but "she wasn't afraid", Ireland said. "She'd go to jail for it. Elizabeth and fear? Not in the same sentence. Fearless."
Ireland said Taylor would also visit HIV positive people. "She would go, quietly, with no media, no press, she would go into hospice and she would hug patients who had just not felt that human contact."
Taylor was a strong supporter of carrying out research work that in the future could help in developing better treatments for HIV. Taylor founded the Elizabeth Taylor AIDS Foundation, which has given away tens of millions of dollars to organisations working on Aids and other social causes. She was 79 years old when she died in 2011.