Elon Musk Wants OpenAI To Reveal The Reason Behind Sam Altman's Ouster
OpenAl cofounder Ilya Sutskever wanted to proceed with Al development more carefully than Sam Altman, given the potential risk the technology poses to society.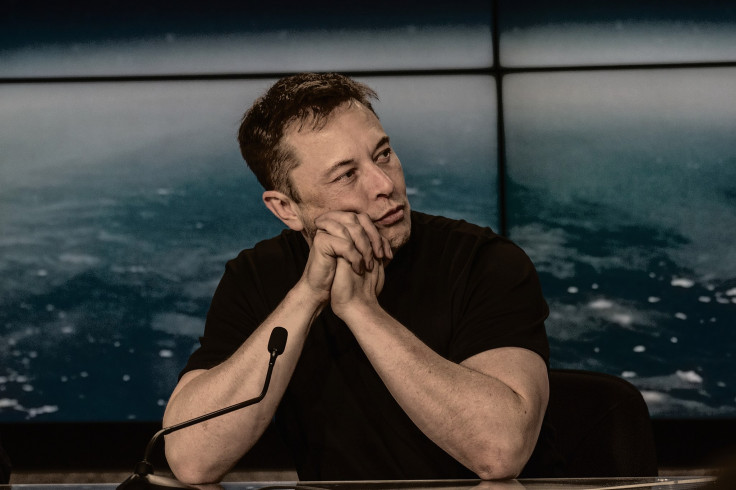 Elon Musk believes the potential danger of artificial intelligence (AI) is so great that OpenAI, the company behind the widely popular AI chatbot ChatGPT, should reveal the reason it ousted CEO Sam Altman.
The American AI company announced Altman's firing last week, claiming the company "no longer has confidence in his ability to continue leading".
In fact, OpenAI investors urged the board to reinstate Altman as CEO, but the board refused to change its decision.
Responding to a post on X from former Yammer CEO David Sacks, Musk said that "given the risk and power of advanced AI, the public should be informed of why the board felt they had to take such drastic action".
Why was Sam Altman removed from his position?
Musk is a former OpenAI board member but he left the company in 2018 due to a conflict of interest with Tesla. However, the billionaire later told CNBC that he had become concerned with the company's possible impact on society.
It is worth noting that Musk's new AI company xAI is likely to benefit from the chaos at OpenAI. According to a Business Insider report, Altman was probably fired as a result of the growing tension among the company's leadership over the dangers of AI.
While Altman has been seeking additional financial support from Microsoft to support OpenAI's development efforts, other board members wanted the company to focus on minimising any threats.
For instance, OpenAI's cofounder Ilya Sutskever, who played a vital role in Altman's dismissal, preferred to work more carefully since AI has the potential to harm society.
According to a The New York Times report, Sutskever went as far as forming a "Super Alignment" team within the company before removing Altman from his CEO role to ensure the upcoming versions of GPT-4 wouldn't be harmful to humanity.
To those unaware, GPT-4 is the most capable and powerful Al model in the world. However, OpenAI is reportedly developing a new version that could outperform GPT-4.
The purported AI is expected to match or even exceed human intelligence, which makes it potentially dangerous tech. Earlier this month, Altman told the Financial Times that OpenAI is working on GPT-5, but he did not assign a timeline to its release.
Major tech companies including Google and Microsoft have tried to replicate OpenAI's success by training their own AI models. So, it was imperative for OpenAI to set itself apart by unveiling a different version of the AI model.
Altman does not know what GPT-5 will be capable of doing because it is technically hard to predict this until the model begins training. While nothing is set in stone yet, the word on the street is that OpenAI will release GPT-5 before the end of 2023.
© Copyright IBTimes 2023. All rights reserved.