Naughty Dog teases Uncharted: The Lost Legacy may be 'over 10 hours long'
Director of communications Arne Meyer speaks to IBTimes UK following Bafta win.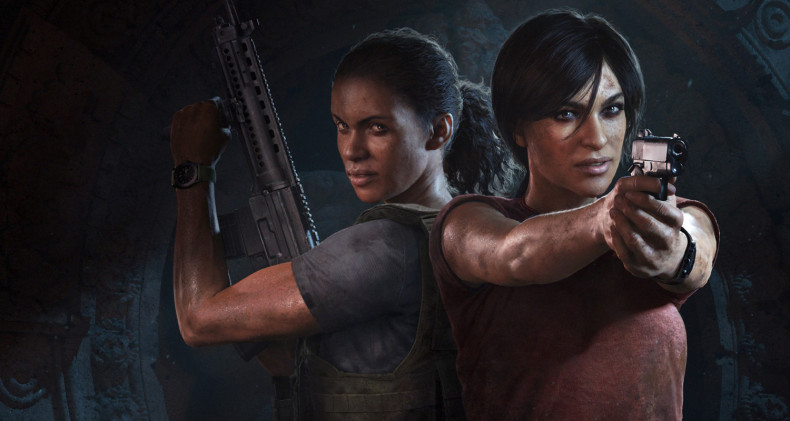 Following Uncharted 4: A Thief's End being crowned Best Game at last night's British Academy Game Awards, Naughty Dog spoke to IBTimes UK about the series and its upcoming standalone story The Lost Legacy.
During our chat, Naughty Dog director of communications Arne Meyer dropped a small detail regarding the game's length, potentially revealing that it will be around 10 hours long.
This came in response to a question about when Uncharted: The Lost Legacy – revealed in December and set to release this year – transitioned from being downloadable content to a larger scale standalone adventure.
"Years ago, when we were asked if we were ever doing a single player expansion for Uncharted we always said, 'Well, we don't have the self-discipline to do that'. If we tried to do that we'd create a full game," Meyer told us.
"There's no way we could, sort of, constrict and restrain ourselves, and that's exactly what was happening here. When we were doing story pitches, we were coming up with a game that would be over ten hours long and so we suddenly realised everything we said was true and we couldn't keep it short."
IBTimes UK has reached out to Sony for comment.
When The Lost Legacy debuted at the 2016 PlayStation Experience event, Naughty Dog said it would be longer than Left Behind, the standalone single player story for The Last of Us which lasts roughly three hours.
The Lost Legacy stars Chloe Frazer and Nadine Ross, who appeared in previous games in the near 10-year-old series. The adventure, set in India, sees Chloe hire mercenary Nadine "in order to recover a fabled ancient Indian artefact and keep it out of the hands of a ruthless war profiteer."
Franchise star Nathan Drake, who appeared in the four Uncharted games released for PS3 and PS4, will not appear in the game. His story concluded in A Thief's End last year.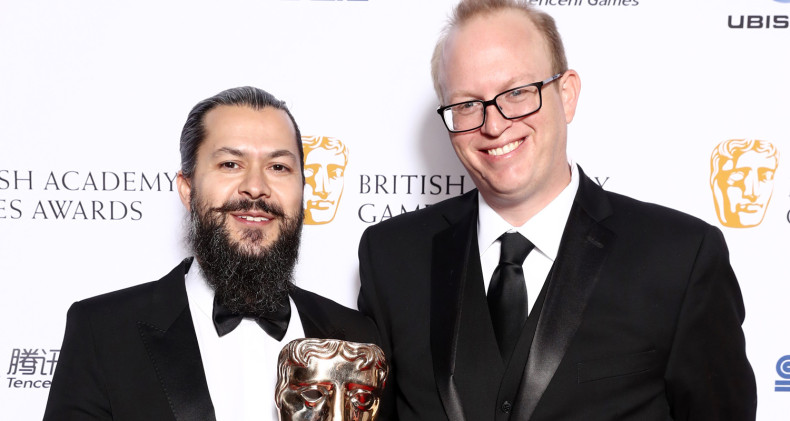 Back in March, Naughty Dog co-president Evan Wells said it is "unlikely" that Naughty Dog will one day return to Uncharted after The Lost Legacy. With this in mind, we asked Meyer what it's like to say goodbye to the series with a game that doesn't star its lead character.
[Spoilers for the end of A Thief's End follow]
"I think the way we've crafted The Lost Legacy doesn't feel like we're missing Nathan Drake. We were very careful to craft the end of Uncharted [4] knowing he'd have his family life.
"So when we were trying to revisit how we could create something in that world we found a pair of characters that fit really well and have that same kind of motivation and resilience. So it has all the same hallmarks, the same feeling that you would have in Uncharted just with different protagonists, and we're really excited to have two incredible, dynamic female protagonists."
Uncharted: The Lost Legacy is expected to be released later in 2017.
For all the latest video game news follow us on Twitter @IBTGamesUK.