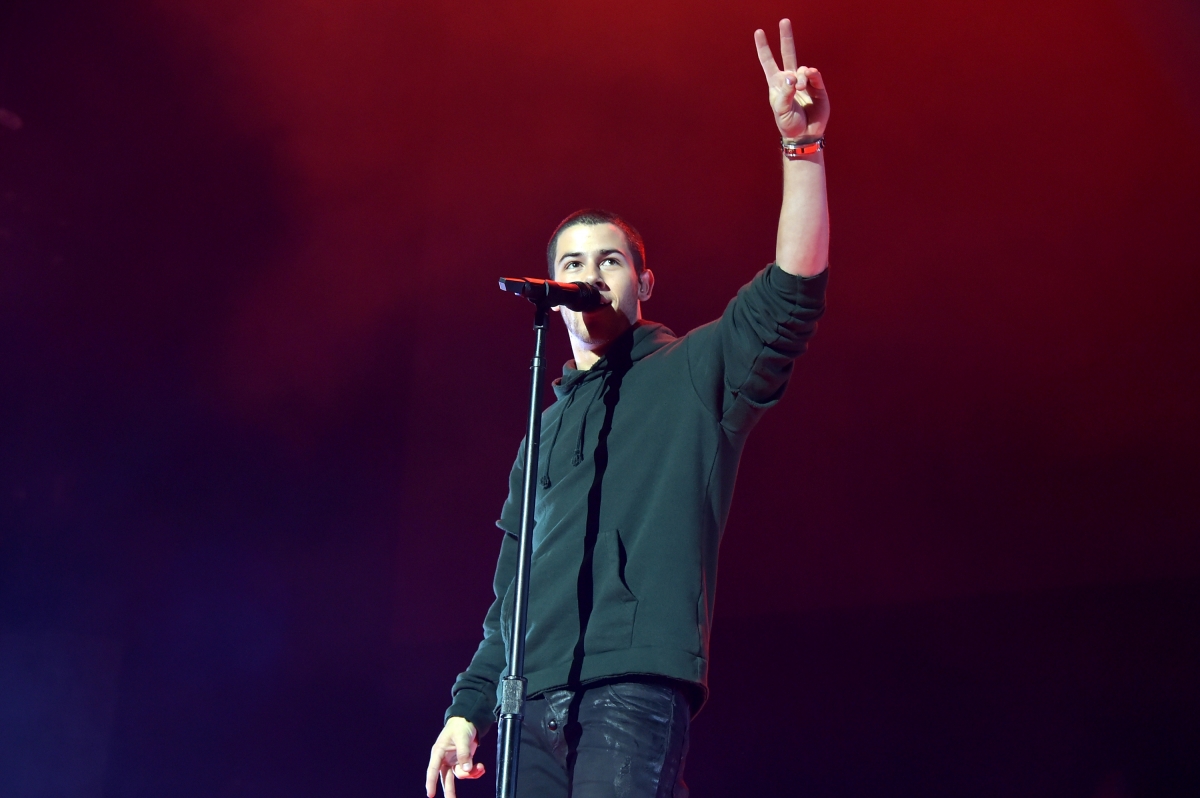 Nick Jonas has responded to reports linking him with actress Lily Collins. The former Jonas Brothers singer and the daughter of Phil Collins and his second wife Jill Tavelman, sparked romance rumours after they were spotted together at Bowlero in Los Angeles' Mar Vista area on 20 January.
ET reporter Sophie Schillaci asked the 23-year-old Chains singer if they are romantically involved. She asked: "I hate to say it, Nick, but your love life is always in the headlines. Can you comment on the Lily Collins rumors?"
Jonas replied: "I can't at all. At all."
Jonas had previously dated Miss Universe 2012 Olivia Culpo. The pair split in June 2015. He told ET at that time: "It's very tough and we had a beautiful two years together and [I have] nothing but love and respect for her. But it's always hard and my thing now is focusing on my work and staying as busy as I can, as creative as I can be. These are the times you've just got to dive in and get lost in your work and that's what I'm trying to do."
Jonas famously wore a purity ring as a sign of chastity. He told Elle magazine: "It shaped my view of the importance of sex. My journey with faith evolved and became more about my personal relationship with God. It was about me being comfortable with my decisions. As a 22-year-old man, I'm a man in all ways, and I'm comfortable with that. It's freeing now to be transparent."