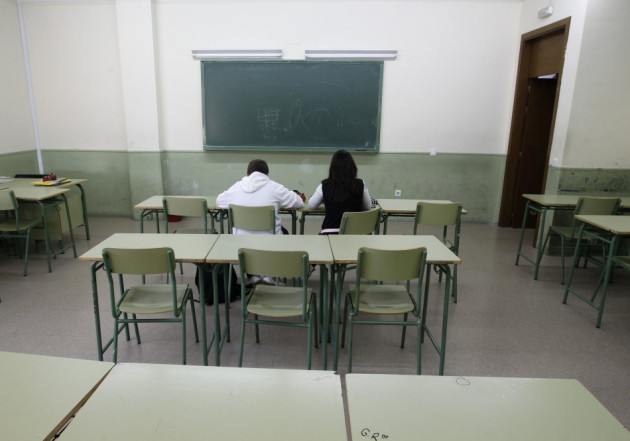 A 41-year-old member of staff at a secondary school has been arrested and charged with giving sexual favours to boy pupils.
The school worker faces 19 counts of sexual abuse on up to three boys at the school in Wokingham, Berkshire.
As well as the charges of abuse of a position of trust under the 2003 Sexual Offences Act, she faces a 20th charge of perverting the course of justice.
She was arrested by Thames Valley Police following investigations into reports of sexual offences at the school.
A police spokesman confirmed that the woman faces 20 charges. "The woman was suspended from her employment to allow any investigation to be carried out and the police are continuing to work closely with the school and the local authority."
She was due to appear before magistrates and was expected to apply for bail.