Emmerdale spoilers: How Charity Dingle 'dies' after Cain drops a bombshell in shock twist
The dark storylines continue on the ITV soap.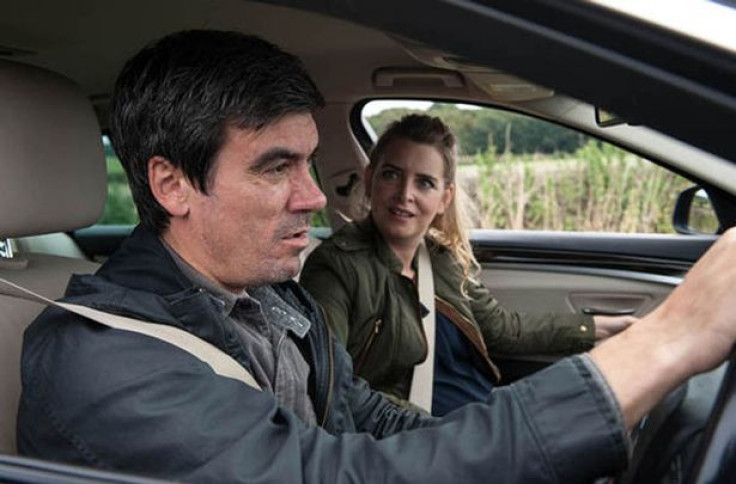 The ominous drama continues on Emmerdale this week as Charity Dingle could be feared dead in an upcoming, shocking episode.
Soap bosses couldn't stress out loyal viewers any more if they tried this week, but next week's episodes are set to take an even darker turn. Charity's (Emma Atkins) days in the Dales may be numbered as she is faced with a bombshell in upcoming scenes.
It all begins quite merrily, as Charity appears beyond happy when she embarks on a new life in France with ex-husband Cain (Jeff Hordley) and their daughter Debbie (Charley Webb).
But as they are driving along, Cain suddenly blurts out that he is still in love with Moira Barton. Though he's been putting on a brave face and holding it together, Cain hasn't come to terms with the death of Moira's daughter Holly – who died of an overdose in a recent episode.
Dramatically, Cain has an epiphany en route to their fresh start and realises he needs to be with Moira. He tells Charity to stop the car before climbing out.
When Charity questions his actions, he admits that he's heading back to the village and that he no longer wants to be with her.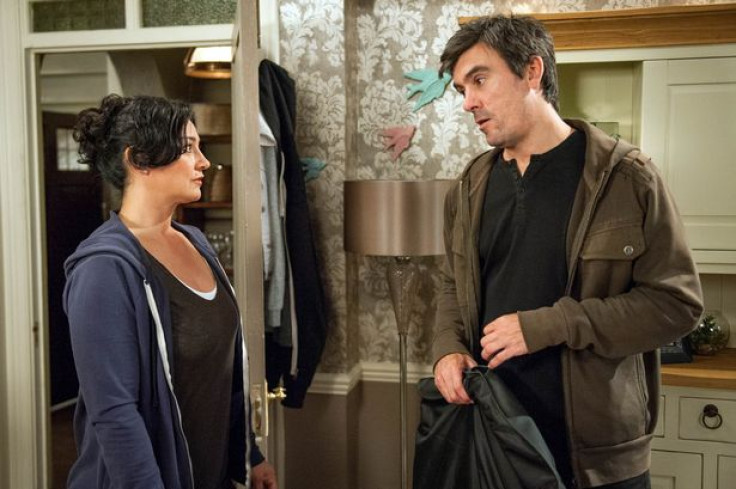 Hordley, who plays Cain, has spoken about the upcoming scenes. He said: "He [Cain] has this bolt-from-the-blue moment of clarity: 'What the hell am I doing in the car with Charity? I should be back with Moira'.
"He's just getting annoyed by Charity too, but I don't think that's the reason. It's an epiphany moment for him where he realises he's making a really bad decision and his heart belongs in Emmerdale with his ex-wife," Digital Spy reports.
After Cain runs back into Moira's arms in the shock twist, Charity is left heartbroken and drives her car to the edge of the cliff.
And while viewers will not see her drive off, police arrive in the village a few days later to reveal that they have found her car at the bottom of the lake.
Hordley continued: "Probably about 5% of him thinks Charity is dead. But in the main, Cain thinks that it's Charity playing games and she's totalled his car to get back at him."
Emmerdale continues tonight at 7pm and then again at 8pm on ITV.
© Copyright IBTimes 2023. All rights reserved.