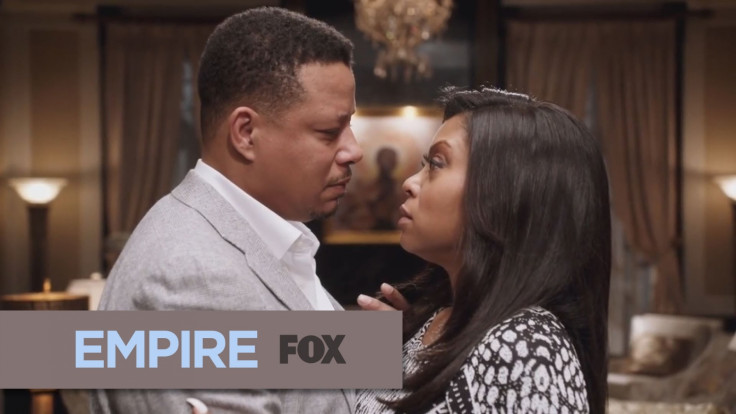 With just a few episodes left, Empire is gearing towards a record breaking finale.
The Fox's hip-hop series drew 9.9 million viewers for the first show on January 7, and slowly going up to 12.9 million viewers for this Wednesday's episode.
In Our Dancing Days, Cookie wins over the investors and Lucious Lyon finally comes clean to his family about his ALS, setting the scene for the drama to unravel in the final episodes.
After the rap mogul's revelation about his medical condition, Andre freaks out about the future of the business, and Hakeem and Jamal worry about their father's imminent death.
The highlight of the episode was Cookie and Lucious's reunion.
Lucious and Cookie retire for drinks at his place, where they get nostalgic about the good old days while listening to an old track. Lyon thanks Cookie for covering for him, and the two start dancing. Eventually, the dancing leads to kissing, and the couple finally share some intimate moments.
Meanwhile, Anika returns from her business trip, notices the two half-empty glasses, and then discovers Cookie and Lucious having sex.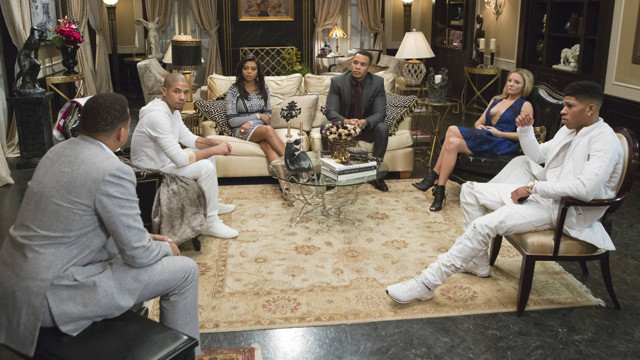 Throughout the episode, Anika is plotting to ruin Cookie. She drugs Elle Dallas but things don't pan out the way she wants it to, as Lucious chooses Cookie over her to give the investor's speech.
Besides, Anika walking in on her fiancé in bed with Cookie further complicates the situation.
What's next for Anika, Lucious, and Cookie?
Episode 8 is titled, The Lyon's Roar, where Lucious has to choose between his fiancé and his ex-wife.
The official synopsis reads as follows:
The first look of episode 8 is a flashback of the time Cookie goes to jail and leaves behind her family and Lucious.
Executive producer/writer Danny Strong, in the video says, Cookie sees an opportunity to get the family together.
Cookie suggests that Lucious do a remake of a song with Hakeem and Jamal.
But Camila, Hakeem's girlfriend, creates trouble between mother and son.
The producer also previews that Lucious promises Cookie that he will get rid of Anika, but things get complicated when Anika confronts him about him sleeping with Cookie.
Lucious tells Anika, "I was not trying to hurt you."
"Prove it", she replies.
Danny Strong says that this is a big episode for Anika and it remains to be seen if she goes along with Lucious who lies to her, or if she will stand up for herself.
Will Lucious break his engagement with Anika?
A new episode of Empire will air on February 25, 2015 at 9pm on Fox.