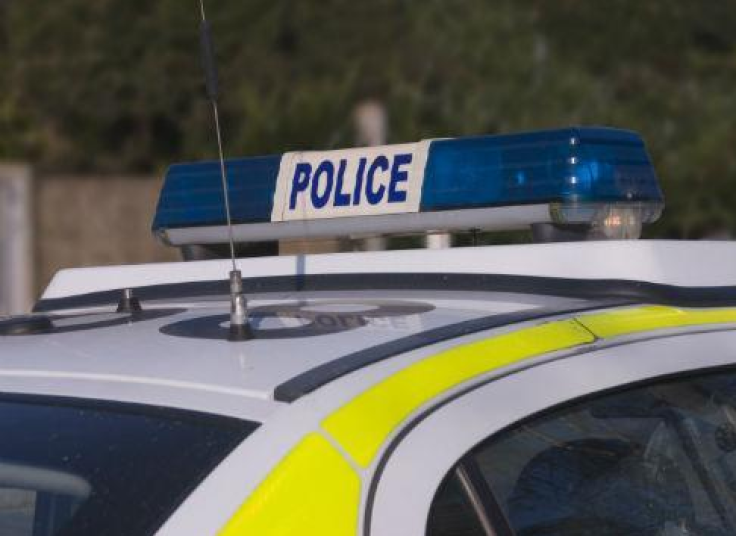 Four boys aged no older than 14 have been arrested over the killing of a man in Enfield, north London.
A 52-year-old man died as he attempted to enter a block of flats in the neighbourhood of Edmonton.
Police said an argument broke out between a group of youths and the man, who was with a woman at the time.
Two attackers then followed the man and woman into the block of flats, where he was stabbed.
Detective Chief Inspector Neale Baldock said: "Our initial enquiries have established that there was a supervised party taking place at another address within the block and the group of males were trying to gain access to this.
"The victim and this group were not known to each other - what started as a minor verbal altercation has escalated into a shocking act of violence."
Four boys all believed to be 13 or 14 years old were arrested on suspicion of murder, said Scotland Yard.