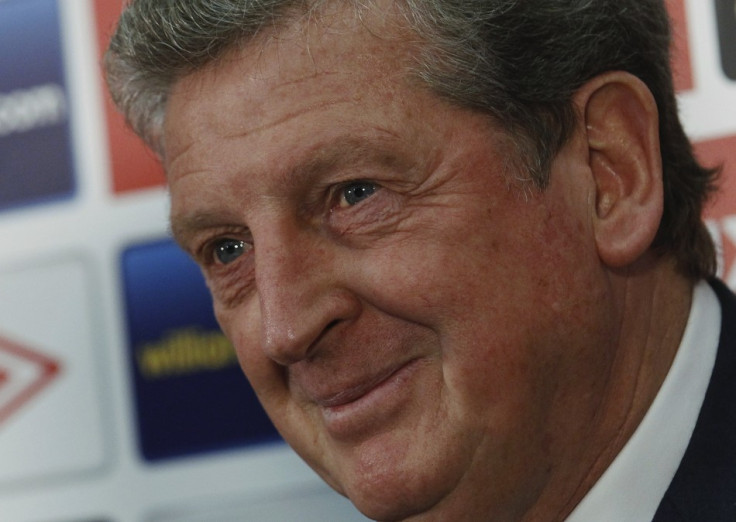 Roy Hodgson is all set to take charge of his first game as the national team boss, as England prepare to take to the field against Norway, in Oslo, as part of the build-up to the summer's 2012 European Championship.
Even up until a few months back, the appointment of the former West Brom and Liverpool boss was not even considered... seriously, anyway. The favourite to land the job, in the aftermath of the Fabio Capello saga, was Spurs boss Harry Redknapp. Hodgson, on the other hand, seemed to have done enough with West Brom to not only erase memories of his difficult times at Anfield and Blackburn but also convince the FA of his credentials.
The 64 year old manager's 17 month Blackburn reign - during the 1997/98 season - was a bit of a disaster, with rumours of player revolts and the club lying at the bottom of the table. Hodgson later complained his failure at Ewood Park had terribly damaged his reputation in England.
"The low point was leaving Blackburn. I wallowed in the sense of injustice, having taken them into Europe the year before. That wouldn't happen today. I would have taken one of the other opportunities that came my way," the BBC quoted Hodgson as saying.
"I made a bit of a low point of it for a period of time, but eventually I was given the chance to snap out of it and go back to rebuild a reputation I was guilty of damaging myself," he said, according to a Mirror report.
The England boss had a similarly torrid time at Anfield and was, in fact, sacked after only six months. He turned things around, however, with the Baggies.
"I'll certainly feel proud. I shouldn't feel surprised. I've had quite a lot of good offers of top jobs in my time. I've very pleased to have this one, but surprise shouldn't be a factor," The Sun quoted Hodgson as saying.
Hodgson claims he is more curious than nervous, ahead of Saturday's game against Norway.
"Nervous? Less so tomorrow or against Belgium next week. I am more curious about what I'm going to find out," he said, according to an Express report.
"If I should be nervous, it'll be before we play France in the opening game at Euro 2012. But when the day comes when you don't feel nervous before a game, that's the day when you're losing your passion and real desire," the Guardian quoted Hodgson as saying.
The former Inter Milan boss said he would not push the players too hard for the friendlies against Norway and Belgium (on 2 June).
"I'm not prepared to build up tomorrow's game. I've got to make certain I use these two games to learn and try to make as few mistakes as possible when we get to the Ukraine to play matches that really count," a United Kingdom Press Association report quoted Hodgson as saying.