English Football Match-Fixing Trial Ends with Two Men Found Guilty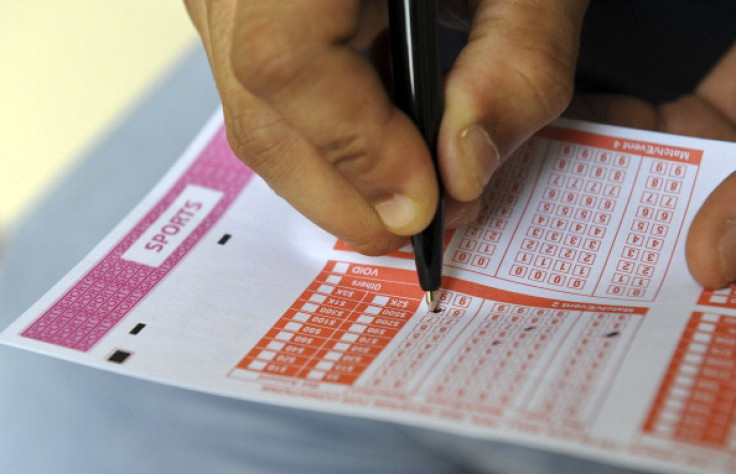 Two businessmen from the Far East have been convicted of trying to fix football matches in the lower leagues of English football.
Chann Sankaran, 33, and Krishna Ganeshan, 44, had denied conspiracy to commit bribery, but were found guilty at Birmingham Crown Court.
The pair were "central figures" in a plot to influence the outcomes of games played in League Two and the Conference South.
They were convicted by the jury following 12 hours of deliberation.
Meanwhile, Hakeem Adelakun, 23, – who used to play for non-league club Whitehawk in Brighton - was found not guilty of the same charge. He denied any knowledge of a scheme to fix matches.
Two other defendants in the case, both players for Whitehawk, are waiting for verdicts on a single charge relating to conspiracy to commit bribery. Moses Swaibu and Michael Boetang deny the charge.
More to follow.
© Copyright IBTimes 2023. All rights reserved.