We all have our guilty pleasure artists. I'm not talking about the ones who sing the kind of nauseating, schmaltzy nonsense that you could only dance along to at weddings. I'm talking about artists who at their heart have flaws even the catchiest hook couldn't straighten out. What if this person appears to be cruel? What if they are consistently linked with unsavoury accusations, like abuse? What if they use their fame and career to continue said alleged cruelty and abuse. Would you turn your back or keep listening?
It seems that many would prefer to do the latter as more and more male musicians have serious allegations made against them. In the news again is 90s R&B star R. Kelly who, according to investigative reports by Jim DeRogatis for Buzzfeed, is allegedly holding women against their will in an abusive cult. R Kelly has since denied the accusations.
The 50 year-old allegedly controlled every aspect of the women's lives including how they dressed, who they spoke to, when they went to the toilet and how they had to pleasure him sexually.
And if the women didn't follow his rules? According to his former personal assistant, Kelly verbally and physically abused them.
Kelly has a dark and disturbing history with the law and young women. Kelly was acquitted of 14 charges of making child pornography in 2008 after Jim DeRogatis at the Chicago Sun-Times broke the story of a videotape allegedly showed him having sex with a 14 year-old girl. The prosecution said Kelly made her do "vile, disgusting" things on film.
He has also reportedly settled numerous civil lawsuits against him which claimed he abused his fame and preyed on underage girls.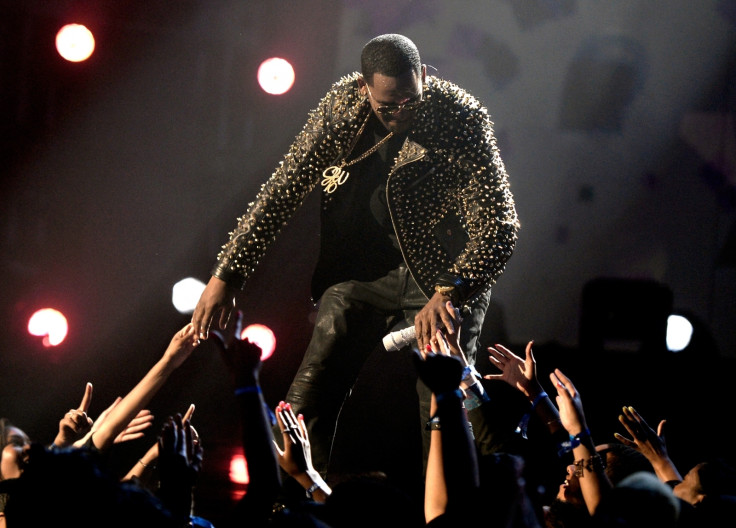 The most infamous of Kelly's wrongdoings happened in 1994 when Kelly reportedly married his then 15-year-old protégé Aaliyah, and wrote her now prophetically titled album Age Ain't Nothing But A Number (1994). The marriage was reportedly quickly annulled once Aaliyah's parents found out. R Kelly later declined to comment on their marriage.
The worrying reality is that the latest news about Kelly is not shocking considering his past behaviour. After years of being the creepy uncle of R&B, the public seems to be jaded to any revelation about Kelly. This should be the last straw for his fans and for the music industry - but I don't think it is.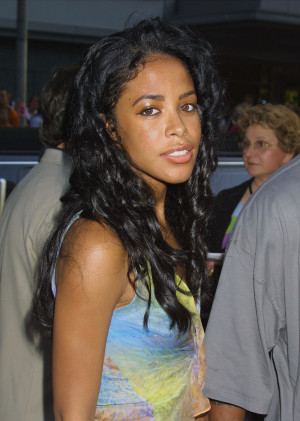 Even if it does become so, then why wasn't the previous revelation the last straw? What will it take for us to wake up to the type of creature that often inhabits the music world and uses his fame to absolve his sins? Why do we allow allegedly abusive men to dominate and profit from the music industry?
Kelly isn't the only man to continue to have a successful music career despite his documented abusive past. In 2009, Chris Brown attacked his then girlfriend Rihanna. Despite pleading guilty to felony assault and accepting a plea deal of community service and five years' probation, Brown's career continued like nothing had happened. His third album Graffiti was released later in 2009 and charted well and he later earned a Grammy for his fourth album F.A.M.E (2011).
His career then continued to skyrocket as his personal life remained the same. In February 2017, Brown's ex Karrueche Tran filed a restraining order against Brown alleging that Brown was physically abusive to her and told friends he was going to kill her.
Despite much evidence against Brown's character, little seems to be done or said in the music industry. Of course this is a long held practice in this industry. If anything, it has been the one consistent aspect of pop culture.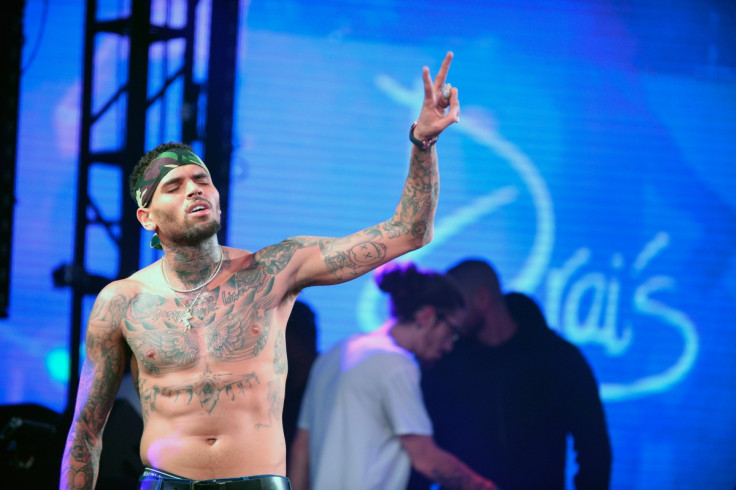 John Lennon admitted to beating his first wife and was known to have a violent temper. James Brown physically abused his wives and was arrested four times on charges of assault by his third wife Adrienne Rodriguez. The 70s saw a host of famous, influential rock gods take advantage of their fame to sleep with teenage groupies, some of whom were only 13 or 14 years old at the time.
Today we look back on this era in horror and with guilt that this ever took place. Of course, it is a useless stance to take now, some 40 years later. Society should have said no then. It should have questioned the morals of those men and refused to buy into their fandom. Instead they turned a blind eye.
It wasn't an older man taking advantage of a naive child who would do anything for their idol. No, it was just a normal fan/star relationship - plus the girls consented, so everything's fine, right?
Wrong. We should have spoken up then and we should be speaking up now. Nothing R. Kelly is allegedly doing, or his kind are accused of doing, is acceptable in any other aspect of society. If this was next door to you chances are you would have called the police at the first available moment. What difference does it make whether these men are your neighbours or your idols. Evil is still evil even when you are viewing it from afar.
---
Stephanie Phillips is a journalist and blogger who runs her own blog about women in music called Don't Dance Her Down Boys.
---