Equality march: Thousands rally in support of LGBT rights across US
The rallies celebrated the gains of the LGBT community, but also showed concerns over the threats posed by the Trump administration.
Thousands of people have marched in support of the Lesbian, Gay, Bisexual and Transgender (LGBT) rights in the US on Sunday, 11 June. The Equality March was centered in the capital city of Washington but was celebrated all over the US.
The marches were held to celebrate the hard-fought gains the LGBT communities had earned over decades, but also to raise concerns over threats posed by the administration of President Donald Trump, who has pledged his support to the community but has did very little for them.
"We are here to stand and be counted," Daniel Dunlop from Atlanta, who was there with his partner Leonard and Leonard's parents, told the BBC. "There's a growing hostile rhetoric from the White House and we don't like the point of direction."
"The fact that Trump did not even recognise Pride month is an omen of what's to come, and we need to mobilise now."
The Sunday rally comes almost a year after a shooting at the Orlando LGBT nightclub that killed at least 49 people. In Washington, people started the march on the downtown area, taking it to the White House and the National Mall.
People from California, Colorado and Kentucky also joined the capital city rally, holding placards that read, "Make America King Again", "Remember Pulse" and "We are Human".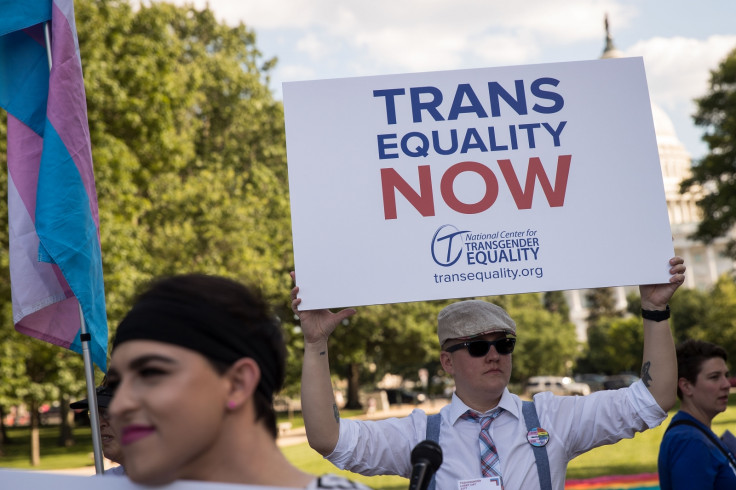 Several people also mentioned Trump and his negligence towards the community. Ernie Emirich, from Washington, said hard-earned rights were under threat.
"[President Trump] has claimed to be a friend of the community but his actions have shown him to be hostile to many of the issues that are important to us," Emirich said.
In San Diego, about 5, 000 people took to the streets chanting, playing instruments and carrying large rainbow flags. The marchers raised a number of concerns including workplace discrimination and hate crimes against them.
"We will not go back. We will not slow down. We will not stop our march for equality — not in this city, not in this state, not in this country," D-San Diego State Senator Toni Atkins said.
"We have achieved so much through hard work, through organizing, through marching and some of us with our very lives. Resist, we must. Persist, we will. And victorious, we will continue to be."
Some said that Trump who campaigned as a potential ally to the LGBT communities has filled his cabinet with opponents of gay rights, including Vice-President Mike Pence, Attorney General Jeff Sessions and Health and Services Secretary Tom Price.
Activists also criticised Trump administration's rollback of earlier guidelines that let transgender students to use bathrooms of their choice. Some of them also pointed to Trump's policies on immigrants and Muslims that they believed would create a wider gap in equality.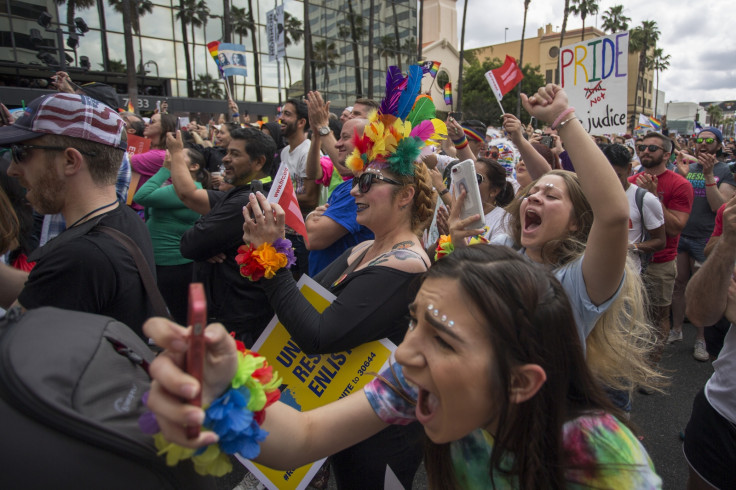 © Copyright IBTimes 2023. All rights reserved.