Is escaped Sinaloa Cartel kingpin El Chapo in Costa Rica or in Mexico?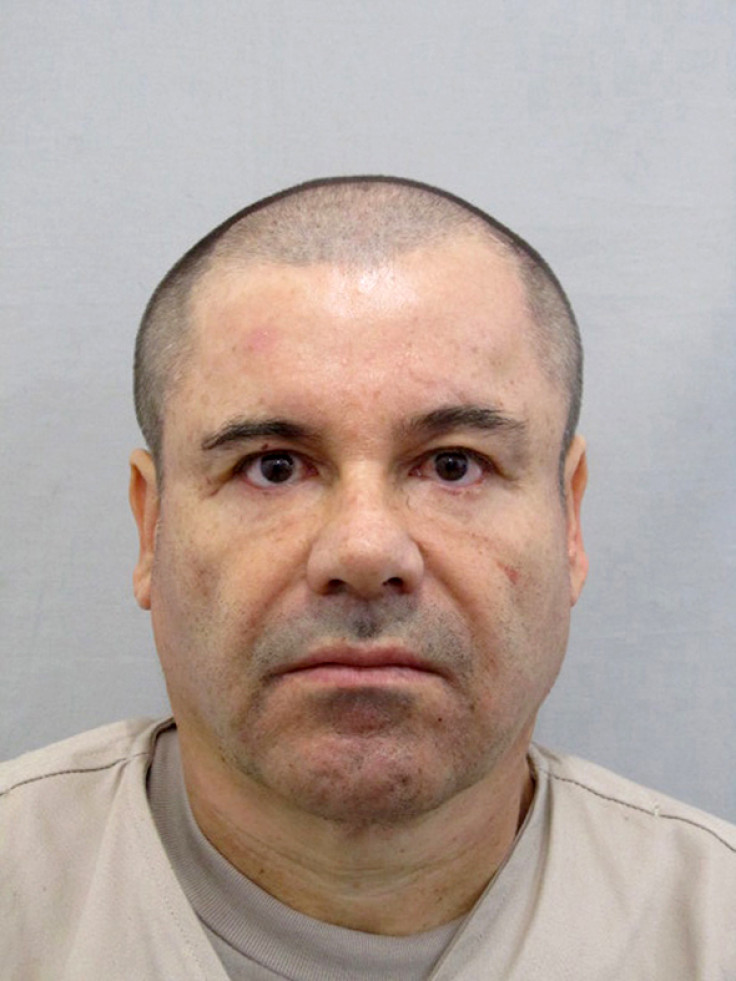 Is fugitive drug lord Joaquin "El Chapo" Guzman in Costa Rica or is he still in Mexico? A recent tweet by the Sinaloa cartel chief's son may hint at El Chapo's location following his daring escape from prison earlier this summer.
A photo on an account attributed to El Chapo's 29-year-old son Alfredo Guzman shows him surrounded by two unidentified men whose faces are conveniently covered by some emojis, CNN reported. A man sitting to the 29-year-old's left and sporting a mustache resembles the drug lord.
The photo, posted on 31 August, is captioned: "Satisfied here, you already know with whom." It is tagged in Costa Rica. However, CNN noted that it remains unclear whether the location tag was left to misdirect authorities or meant to mock them.
"One of the most intelligent traffickers has been Chapo," Phil Jordan, a 30-year veteran of the DEA told CNN. "His son is not the brightest star on the Christmas tree. The best recorded intelligence on the son is that he doesn't have his father's intelligence. But I caution this could be a diversion to throw off authorities."
According to the Daily Mail, authorities in Costa Rica began an investigation into the photo and El Chapo's whereabouts. Costa Rica's Judicial Investigative Police announced they were looking into the possibility that he was in the country but added that the photo was the first indication they received that suggested he was in the Central American country.
Despite the photo's tagged location, the Daily Mail reported that the last alleged sighting of the drug kingpin was in Tabasco, Mexico on 2 September. Local witnesses claimed the cartel leader was taken to a local hospital following a car crash, but left before federal authorities arrived.
© Copyright IBTimes 2023. All rights reserved.