Essex drug dealer's excruciating 12-day toilet strike after swallowing his drugs
Paulo Alberghini's bowel stubbornness cost the taxpayer £20,000.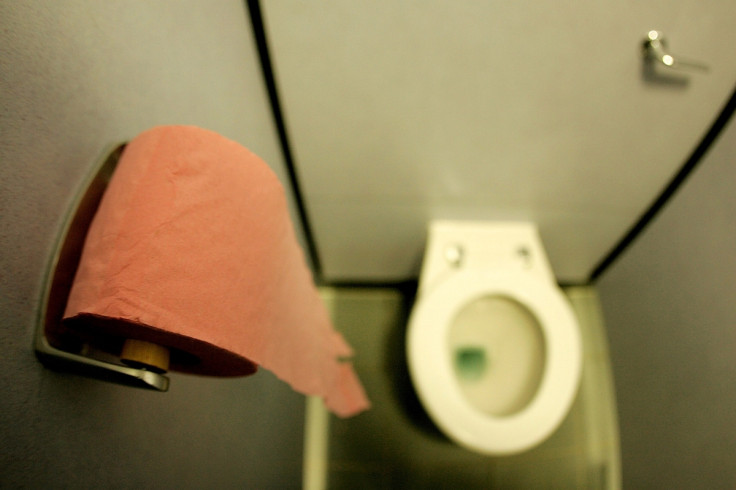 A drug dealer who swallowed 22 wraps of cocaine and heroin went on a painful toilet strike for nearly two weeks to avoid being charged.
Police spotted Paulo Alberghini, from Chingford, Essex, driving his black Smart car on March 25. Following a chase in which two police cars tried to block him in but he reversed into one and drove off. As he sped away, officers watched him swallow a number of drug wraps.
After his arrest in Harlow, Alberghini, 23, spent three days in hospital. He then began a toilet strike and managed not to defecate there, or in the police cell to which he was transferred, for the next nine days in a desperate and inevitably futile attempt to avoid prosecution.
Paulo Alberghini's stubbornness cost the taxpayer £20,000 as police had to had to be monitored by officers 24-hours a day.
Sergeant James Paget said: "His efforts to evade us and to avoid passing his drugs, all proved fruitless and he now has more than five years behind bars to think about his reckless actions."
At Chelmsford crown court, Alberghini admitted two counts of possession with intent to supply Class A drugs and dangerous driving. He was sentenced to five years and two months in prison.
However, Alberghini's 12 days without a bowel movement is well short of the longest case ever recorded in which a 55-year-old Chinese woman did not defecate for 75 days.
© Copyright IBTimes 2023. All rights reserved.