EU vs Android: Why Europe opened an investigation into Google's mobile software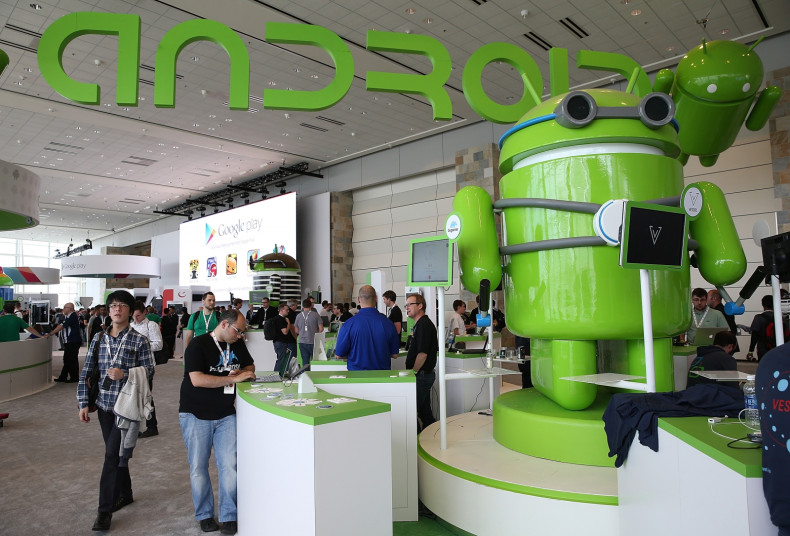 Android is the latest aspect of Google's operations to come under scrutiny of the European Union's competition authority, but why is the world's most popular smartphone operating system under the spotlight?
If you didn't know any better, you would think that someone in the upper reaches of the European Union had a personal grudge against Google - maybe the wait to get the Android Lollipop update on the EU's Samsung Galaxy S5 was just too long?
Google has already been the subject of a five-year antitrust investigation by the European Commission involving complaints from a wide variety of organisations including Microsoft, Nokia, Expedia, and the German newspaper publishers association.
Members of the European parliament have even threatened to break up Google to end its dominance in Europe.
That came to a head this week with the formal publication of the Statement of Objections by EU competition chief Margrethe Vestage which charged Google with unfairly promoting its own comparison shopping services to the detriment of rivals.
Just the beginning
Alongside the formal charges, which are the culmination of a five-year investigation, Vertage also announced the beginning of an entirely new investigation into the company's mobile operating system Android.
Android is the world's biggest smartphone platform with a global share of over 80% though in Europe its market share varies significantly from country-to-country.
According to the latest figures from Kantar WorldPanel, in the EU's five biggest smartphone markets, Android commands a market share ranging from just over 50% to almost 90%:
UK 52.6%
France 62%
Italy 66.3%
Germany 72.7%
Spain 87.6%
According to the EU's official statement, the reason behind it opening an investigation into Android is to find out "if the company's conduct in relation to its Android mobile operating system as well as applications and services for smartphones and tablets has breached EU antitrust rules."
There are three main strands to the EU's investigation into Android:
Has Google has hindered the development of rival apps by "requiring or incentivising" companies like Samsung, HTC and LG to pre-install the company's own suite of apps and services such as Maps, Gmail and the Google Play store.
Has Google hindered the development of versions of Android known as "forks" by preventing the companies developing these pieces of software from installing the company's market-leading app.
Has Google illegally hindered the development of rival apps by tying or bundling certain Google applications and services with other Google applications or programming interfaces of Android.
But Android is free and open
Google's response is to say that Android is a "free open-source operating system" that was created to "turbocharge innovation" by giving developers a platform to create software for.
It says that apps that compete with Google (Facebook, Amazon, Microsoft Office and Expedia) are freely available on Android with many of them pre-loaded on popular smartphones and tablets.
But to say that Android is free-to-use by anyone is over-simplfying the situation to a major degree.
Yes, there is a version of Android - known as the Android Open Source Project (AOSP) - which is freely available for any smartphone or tablet manufacturer to use without any obligations. The problem is that this version of Android comes without any of Google's services such as Gmail, Maps and Chrome.
To get access to these hugely popular services, you need to get certification from Google, and this is where things get complicated.
Google wields its power
Google has deals in place with dozens of hardware manufacturers around the world but the details and conditions of these deals are unknown.
The most high profile and important of these deals is the one Google has with the largest smartphone manufacturer in the world - Samsung.
Samsung sells more Android-based smartphones than anyone else and uses Google's software skinned with its own interface called TouchWiz, but offers all Google's apps and services as standard.
That deal however came under some scrutiny in January 2014 when Samsung unveiled the Galaxy Tab Pro tablet with the radically new user interface called Magazine UX, which looked to sideline Google and Android to a huge degree, in favour of Samsung's own apps and services.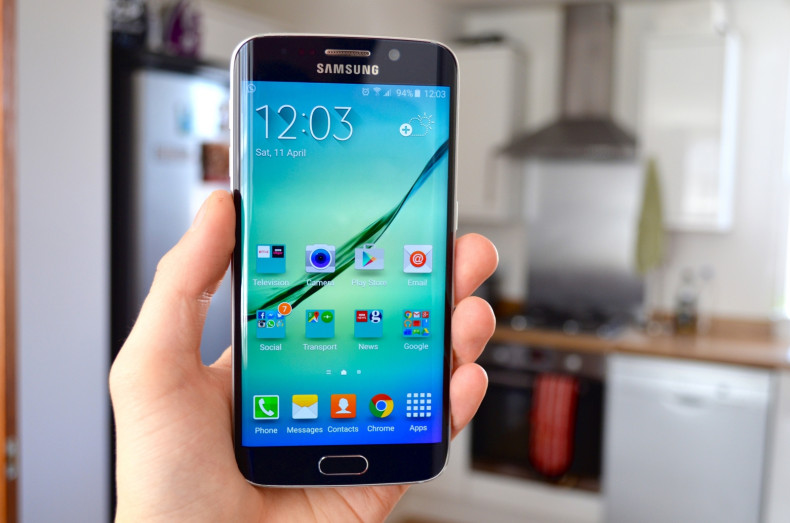 This did not go down well with Google and the result was a new 10-year patent licensing deal which reportedly included clauses which would make sure that Google's apps and services remained at the heart of all Samsung's Android products in the future.
Problem of perception
It is this use of Google's clout which is likely to be a key focus of the EU's investigation.
The problem could be one of perception. Google likes to promote the idea that it has created Android as a free and open eco-system for everyone to use as they like, but this is certainly not the case if you want to use any of Google's services or apps.
Google clearly knows that mobile is the future. Figures from eMarketer show that UK adults now spend more time on mobile devices than on PCs and this shift will only increase, and the search giant is eager to protect its dominant position in this area.
Whether it is doing this illegally is what the EU will investigate.
Forks, AOSP and ROMs
The issue around different versions and forks of Android is a little more complicated.
Trying to get your head around AOSP, Android ROMs, forks and interfaces can give you a headache, but this piece on Android taxonomies from Benedict Evans is a great guide.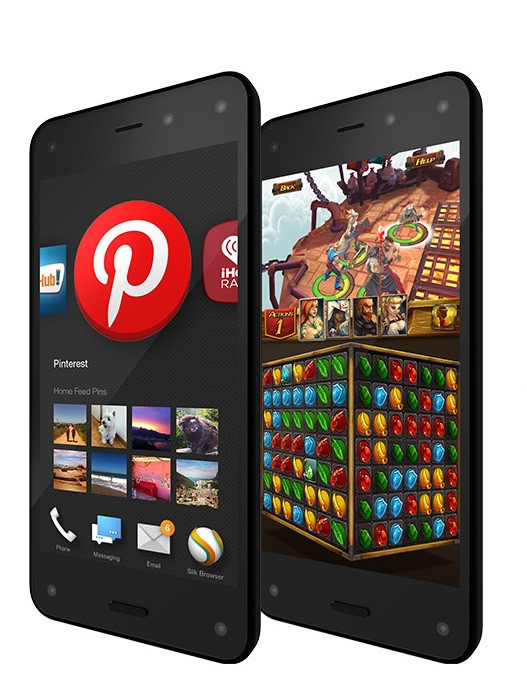 Amazon Fire Phone runs a "forked" version of Android without any of Google's apps or services
Amazon
At one end of the spectrum you have smartphones and tablets which run pure Android (devices like the Nexus range and Motorola's Moto smartphones) while at the other end you have Amazon's Fire smartphones and tablets which run software built on top of Android but which looks nothing like it and features none of its services.
In between you have manufacturers (mostly Chinese) which use ROMs (such as Xiaomi) that are a radically different version of Android in terms of design, but which do in some cases use Google's services.
There is no doubt that Google is keen to get its services on as many devices as possible, but it is also clear that Google wants them used on its terms.
Whether this constitutes an infringement of competition rules in the EU is unclear, especially as the number of "forked" versions of Android in use in Europe is tiny compared to China and Asia in general.
Considering the fact that the EU's investigation into Google's search practices has already taken five years and shows no sign of concluding anytime soon, don't expect a decision on the Android investigation to be published in the short term.