European PS4 price cut strongly rumoured for 21 October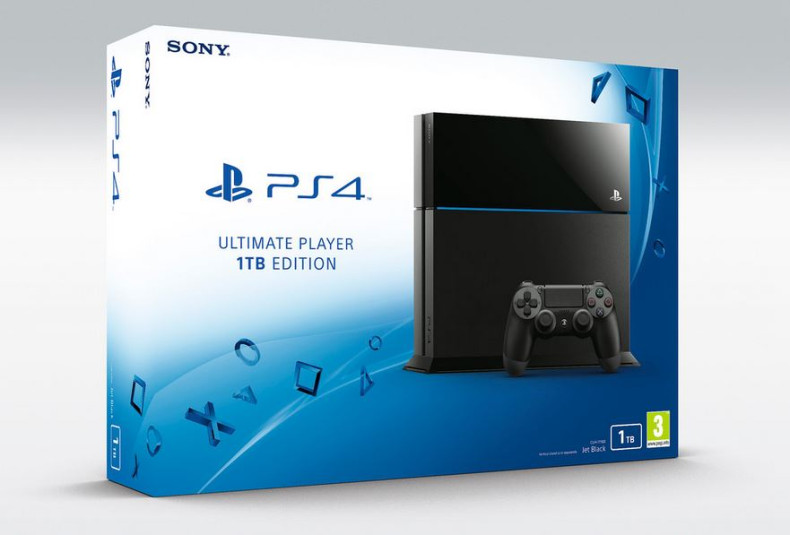 The global PS4 price cut is set to hit Europe this week according to a retail brochure which has leaked the new price of €349.00 (£255.00). Sony's price cut was announced for Japan last month at Tokyo Game Show and was announced for North America on 8 October.
The brochure lists a €50.00 price drop, which is likely to translate to a £50.00 price drop in the UK - which would mean a new price of £249.99 (via All Games Beta). According to the leaked information, the new price point will come into effect on Wednesday, 21 October.
AGB adds that Sony will announce the price cut at Paris Games Week on 27 October, but it will likely be sooner. Further material from a French retailer backs up the price-point and start date. It's pretty safe to say this is almost certainly happening.
This price cut for the PS4 comes two years after the initial release of the console, which as of August has sold over 25 million units. Sony is so far ahead of Microsoft's Xbox One (which itself is still selling admirably) that its share of third party games is enough to make up for a lacking line-up in the final few months of 2015.
Despite Xbox getting a new Halo and Tomb Raider, the PS4 is likely to do just fine and a price cut will only make that more likely. Next year however, the PS4 looks to have a very strong line-up which includes Street Fighter 5, Uncharted 4, Horizon: Zero Dawn, Rime, The Witness, No Man's Sky and (supposedly) The Last Guardian.
For all the latest video game news follow us on Twitter @IBTGamesUK.