Wii U Legend Of Zelda: Twilight Princess HD remaster rumoured after eShop evidence discovered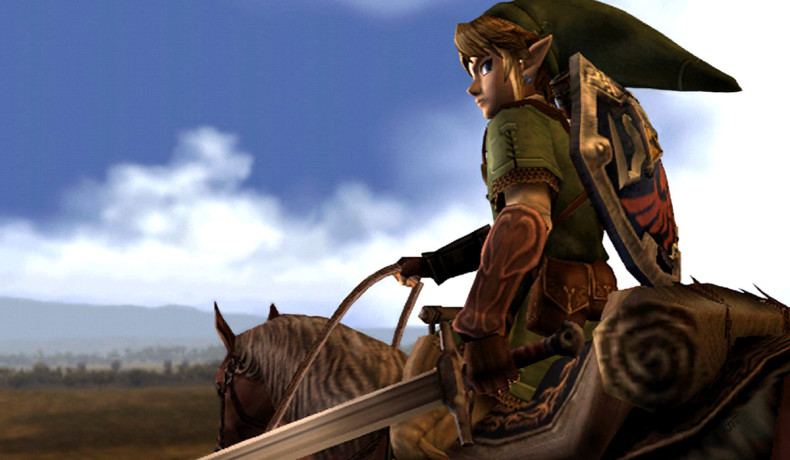 Nintendo might be gearing up to release a remaster of Wii and Gamecube adventure The Legend Of Zelda: Twilight Princess after references to the game were found on the Wii U eShop and the online store's servers.
Data-miner NWPlayer123 uncovered a logo for the game, which was recently added to the eShop, and now a reference to The Legend of Zelda: Twilight Princess HD has been found on Nintendo's servers (via Wii U Brew).
Nintendo is no stranger to remaking Zelda games; A Link To The Past was spruced up for the Game Boy Advance, both N64 games Ocarina Of Time and Majora's Mask have been remastered in 3D for the 3DS, and Wind Waker HD was released on the Wii U in 2013.
A remaster of Twilight Princess, which was first released in 2006, would make sense as something to release to tide fans over until The Legend Of Zelda is eventually released on Wii U, the mysterious NX device or indeed both in 2016.
Twilight Princess was one of the darker Zelda titles, in both tone and look. In it, hero Link could turn himself into a wolf and was partnered by the imp-like Midna – one of the most memorable characters in the series and far less annoying than Tingle. Like most recent Zelda titles, it has grown a cult following in the years since its release and has some diehard fans.
For all the latest video game news follow us on Twitter @IBTGamesUK.