Eighteen countries are to go head-to-head for the chance to compete in this year's Eurovision Song Contest in the first of two semi-finals this week. The competition's largest financial supporters – the so-called 'Big Five' – are given automatic entry. We already know British duo Joe and Jake will represent the UK, alongside acts put forward by France, Germany, Italy and Spain.
Ten other countries will be selected tonight (Tuesday 10 May) in the first semi, shown from 8pm on BBC Four in the UK. A second semi-final is to take place on Thursday 12 May. The grand final is to be shown on BBC One from 8pm on Saturday 14 May. Before it all kicks off, here are 15 things you might not know about Europe's favourite competition.
Conceived in the 1950s as a way of uniting Europeans after the Second World War through a "light entertainment programme", it was originally going to be a classical music competition.
It was first staged in Switzerland on 24 May 1956.
Sandie Shaw was the first act to win the competition for Britain in 1967 with her song Puppet on a String.
Israel's Dana International was the first transgender winner in 1998 with Diva, an ode to powerful women in history.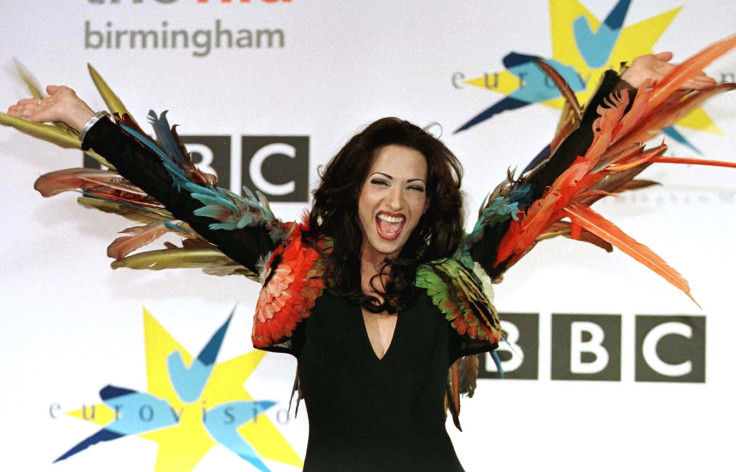 No country that has performed second in the competition has gone on to win.
The famous theatrical show Riverdance was first performed during the interval of the Eurovision Song Contest in 1994, held in Dublin.
Ukrainian singer Ruslana was made an MP after her winning performance of Wild Dance in 2004. She was also the UNICEF Goodwill Ambassador in Ukraine in 2004-2005. In 2013-2014, she was one of the leading figures in the pro-EU Euromaidan protests.
The contest is broadcast across five continents – not just in Europe.
Spain's entry La La La by Massiel, performed in the 1968 competition, contained the word "la" 138 times.
Swedish pop band ABBA is the most successful Eurovision Song Contest winner. The group won in 1974, but the UK gave them zero points.
An estimated 180 million viewers watch the Eurovision Song Contest every year.
The largest audience ever of around 38,000 attended the Eurovision Song Contest in 2001 in Copenhagen.
Loreen, who won for Sweden in 2012 with her song Euphoria, received the highest number of 12 points of any entry in the contest's history. Eighteen countries gave the song their top score.
In 1969, there was a tie between the UK, the Netherlands, France and Spain. All four countries were declared joint winners.
An Australian competed in Eurovision for the first time in 2015, with Guy Sebastian representing his country with Tonight Again.