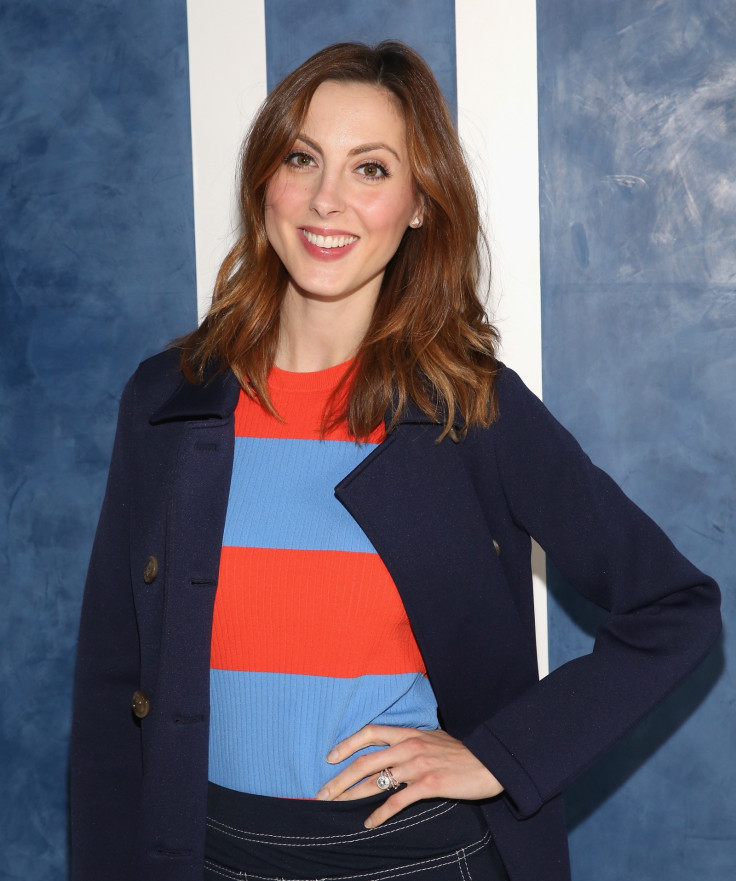 Actress Eva Amurri Martino has revealed the heartbreaking details her baby boy's hospitalisation soon after his birth. On her blog, she wrote about the painful days she had to bear after her son, Major, suffered from a fractured a skull late last year. The post titled The Struggle Is Real was written on New Year's Day.
"I've been extremely overwhelmed recently, in a lot of different ways. I think it's time to share that with all of you in the hopes that speaking my truth will allow me to move forward," she said, narrating the incident.
"A couple of days after Thanksgiving, our Night Nurse fell asleep while holding Major and dropped him, and he cracked his head on the hardwood floor," the daughter of Susan Sarandon wrote in the heartfelt new year message recounting of the emotional event.
The 31-year-old American actress revealed that she spent "the most traumatic and anxious two days" of her life while watching her baby son undergoing the tests after the accident.
"Kyle and I were sleeping at the time and were awoken by the sound of his head hitting the floor, and then hysterical piercing screams. He suffered a fractured skull and bleeding on his brain, and was transported by ambulance to Yale Medical Center where I spent two harrowing days with him to receive emergency care and further testing. To say these were the most traumatic and anxious two days of my life is an understatement," she wrote.
She later shared that her son, who is now two and a half month old, is fine. Martino thinks that her family was 'divinely lucky' to see Major having no 'brain damage' after the incident. "Though he had the fracture, some skull displacement, and bleeding, the skull did not touch his brain and the bleeding was localized.
"Further MRI's showed no brain damage and we were discharged by experts in pediatrics and neurology with as excellent of a prognosis as we could have ever hoped for," she wrote.
In her emotional blog, the actress later admitted that she fears that her emotionally fragile state may have triggered some form of Post Traumatic Stress Disorder linked to postpartum depression.