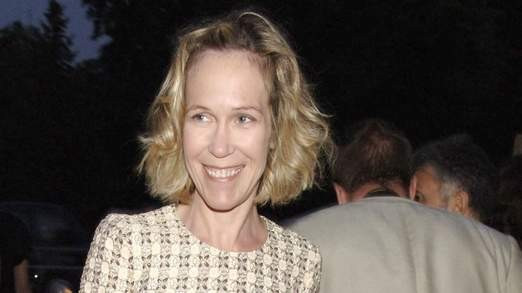 The body of Eva Rausing was found in at her luxury London home in bin bags sealed up with duct tape, a court has heard.
Her husband, Tetra Pak heir Hans Kristian Rausing, was granted conditional bail when he appeared at West London magistrates court charged with preventing the lawful and decent burial of the her body.
Mrs Rausing, 48, was found dead by police at Cadogan Place, Belgravia, on 9 July. Police made the discovery after they stopped Mr Rausing, 49, on suspicion of driving under the influence of alcohol or drugs and searched the £20m mansion.
It is thought Mrs Rausing's body may have lay in the couple's Chelsea home for a week before being discovered.
Brinkman May, for the prosecution, said Mrs Rausing, a 48-year-old mother of four,, was last seen by a financial consultant on May 3.
Police are treating the death as "unexplained" after a post-mortem result proved inconclusive. The court also heard how the bedroom where the body was found was sealed with gaffer tape.
Mr Rausing is due to appear at Isleworth Crown Court on 26 July. District judge James Henderson told him:
"I grant you bail on two conditions. The first is that you must reside at the Capio Nightingale Hospital and that you live there and sleep there overnight, and you do not leave that hospital unless you are accompanied by a member of hospital staff."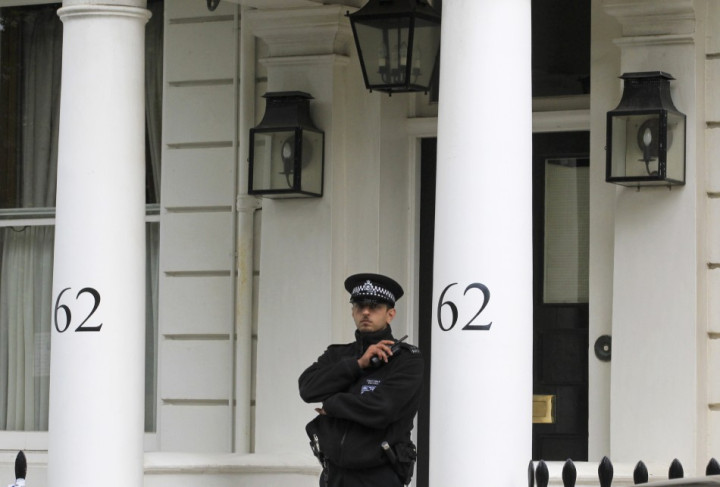 The father of Mrs Rausing, one of the richest women in Britain, paid tribute to his daughter and described her battle with drugs.
Tom Kemeny said: "Eva was an immensely bright, loving but very shy little girl. We think she started experimenting with drugs in her late teens to overcome her shyness.
"She finally recovered in the late 1980s. Her recovery was strong and, as is customary in the 12-Step Programme [a set of guiding principles popular among addiction counsellors], she went around London and the UK sharing her life and experiences to explain that recovery is possible and to give hope and support to others.
"Eva and Hans Kristian were a devoted and loving couple for the 21 years they spent together.
"They bravely battled their demons and supported each other and Eva will be a devastating loss to our beloved 'son' Hans Kristian, whom we love unconditionally with all our hearts."