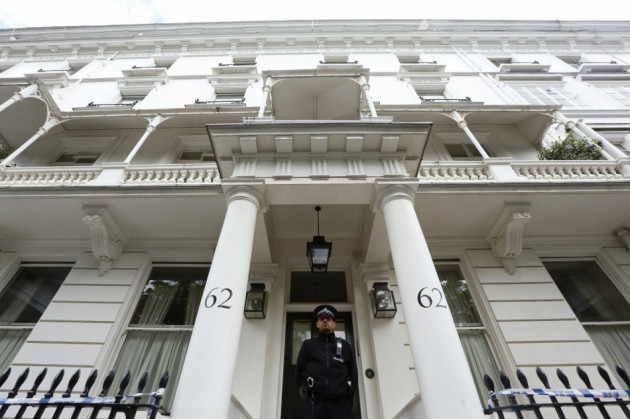 Eva Rausing, the wife of Tetra Pak heir Hans Kristian Rausing, may have laid dead in their central London home for as long as a week before she was discovered.
The body of the 48-year-old was found in the couple's property at Cadogan Place in Chelsea by police after her husband was pulled over for driving erratically and arrested on drug charges.
Officers searched the home and came across the body. They are treating the death as unexplained, although Hans Kristian, 49, was rearrested. He was transferred from the station where he is receiving medical attention for an undisclosed ailment.
Police are attempting to piece together hise wife's last days, using eyewitness accounts and CCTV footage from inside and outside their home.
The couple, who are not often photographed by the press, have been photographed looking gaunt and unhealthy in recent weeks.
Eva's parents, Tom and Nancy Kemeny, issued a statement which said: "[Her parents] along with all of their family are deeply saddened by the death of their beloved daughter, Eva Louise Rausing.
"Eva was a dedicated wife for 20 years and mother of four much loved and wonderful children.
"During her short lifetime she made a huge philanthropic impact, supporting a large number of charitable causes, not only financially, but using her own personal experiences. She bravely fought her health issues for many years.
"The family is devastated at her death and asks to be given privacy at this time."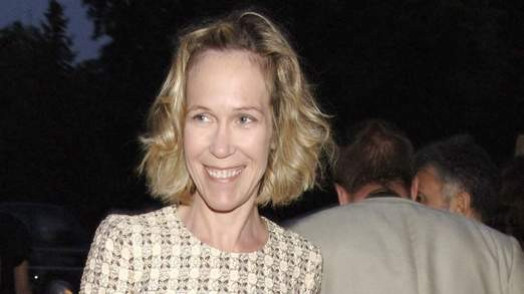 In a statement, Action on Addiction, one of several charities to which the couple have donated millions of pounds to over the years, said: "Without any desire for public recognition, Eva has, through her wonderfully generous support of this and other charities helped so many people for over 20 years. We offer our deepest sympathy to Eva's family at this time of great loss."
The couple were often listed as one of the richest in the world, with Hans Kristian expected to inherit the £5bn Tetra Pak empire. They own a mansion in Barbados and an apartment in the exclusive floating cruise ship The World. They moved into their most recent home after selling one nearby for £12.65m.