Lady Gaga will become the latest superstar to headline the NFL Super Bowl halftime show this Sunday (5 February). With her string of catchy hits, stellar stage presence and quirky charm, the Born This Way singer is bound to deliver a performance matching up to her halftime predecessors like Madonna, Katy Perry, Janet Jackson and Beyonce.
Taking place at the NRG Stadium in Houston, Texas, Gaga's medley will provide some much-needed relief from what is sure to be a tense game between the New England Patriots and Atlanta Falcons. As Gaga counts down the hours until the most spectacular performance of her career, IBTimes UK previews what you can expect from this year's halftime show musical entertainment.
Who will sing the national anthem?
Country superstar Luke Bryan will do the honours of singing The Star-Spangled Banner following on from Gaga's show-stopping performance in 2016.
How long is the Super Bowl halftime show?
Performances typically run for an average of 12 minutes so have your drinks and snacks ready – blink and you might miss it.
What songs are on Lady Gaga's setlist?
Not to give away the element of surprise, Gaga, 31, is keeping specific details under wraps but it is tradition for performers to run through their biggest while possibly throwing in some iconic covers for good measure. It is likely Gaga will perform Let's Dance, Telephone, Born This Way, Applause and Bad Romance, the latter of which she was seen rehearsing in a behind-the-scenes video.
Will Lady Gaga mention Trump?
It was previously reported – and denied – that Gaga was banned from talking about politics and President Donald Trump during her set. Clearing up the speculation, Gaga said at a press conference: "The only statements I'll be making during the halftime show are the ones that I've been consistently making throughout my career."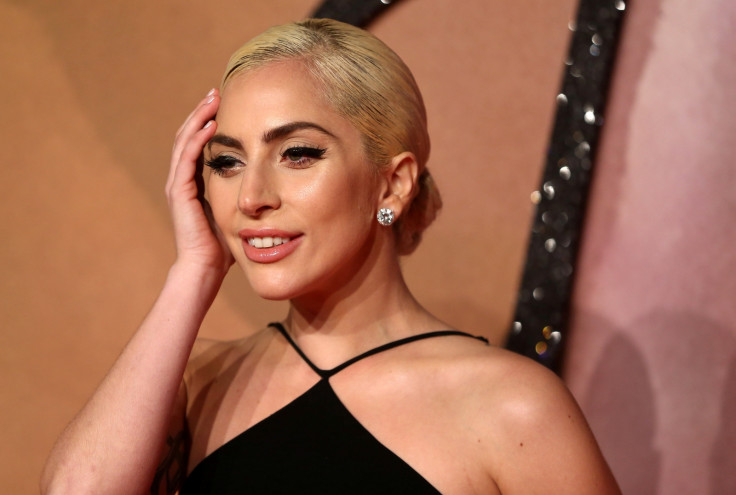 She added: "I believe in passion for inclusion. I believe in the spirit of equality, and that the spirit of this country is one of love and compassion and kindness. My performance will uphold those philosophies."
What will Lady Gaga's halftime show look like?
The Paparrazzi hitmaker envies the iconic performances of Michael Jackson and Beyonce so expect the same level of razzle and dazzle. Revealing the source of her inspiration, Gaga said: "I want to more than anything create a moment that everybody watching will never forget. Not for me, but for themselves. That's what I remember about great Super Bowl performances in the past: when you really get lost watching with your family.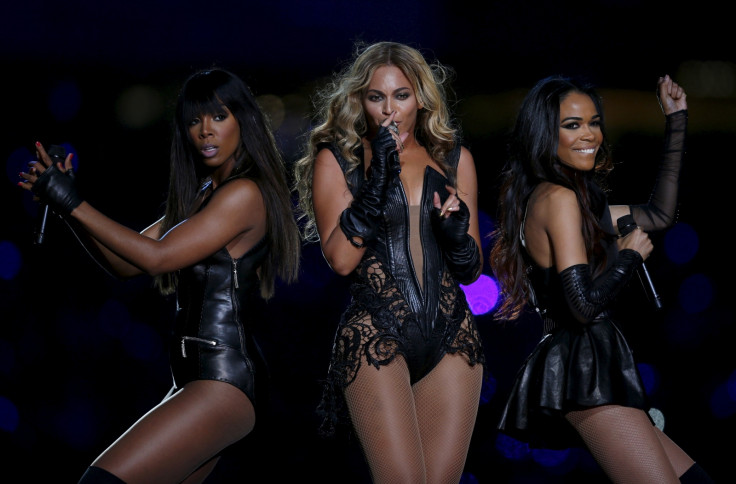 "Watching Michael Jackson doing the halftime show is one of the fondest memories I have. He encapsulates everything that you love about a great performer. You watch him go on stage, and you can see that he's getting his head in the zone, and he's having a true defining moment of what it must feel like to be a champion."
And yes, the reports of Gaga performing on the roof are (somewhat) true. Thanks to the genius idea of her sister, the singer will emerge from the roof suspended in the air before descending onto the stage.
Will Gaga invite any special guests?
Again, something else that is being kept under wraps. Major Lazer producer Diplo was previously rumoured although he was quick to shoot down speculation so it is now anyone's guess.
Anything else I should know?
Have your money ready because Gaga will reportedly announce a world tour immediately after the halftime show, similar to Beyonce's move last year.
Notable Super Bowl halftime show headliners
1996: Diana Ross
2002: U2
2003: Shania Twain
2004: Janet Jackson
2005: Paul McCartney
2006: The Rolling Stones
2007: Prince
2009: Bruce Springsteen
2010: The Who
2012: Madonna
2013: Beyonce
2014: Bruno Mars
2015: Katy Perry
2016: Coldplay