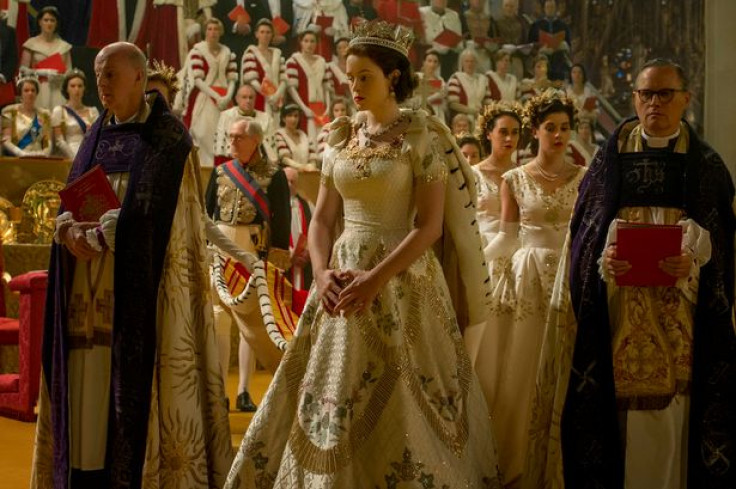 Netflix hit series The Crown has got us all oohing and aahing over what is fact and what is simply made up for our own entertainment, but one passing comment that caused a stir in the third episode related to Prince Philip, the Duke of Edinburgh.
While discussing a new desire to learn how to fly with Captain Peter Townsend – later to become Princess Margaret's lover – a young Philip spoke of how his sister Cecilie tragically died in a plane crash.
Not everyone was aware about this dark tragedy of the Royal family, and it's the first some young viewers have heard of it, so is it true, and what exactly happened to Prince Philip's sister?
Indeed, Princess Cecilie of Greece and Denmark did exist, (unlike Winston Churchill's fictional assistant Venetia Scott in the show) and was the third eldest sister to Prince Philip.
She was born on 22 June 1911 at the summer estate of the Greek Royal Family at Tatoi, and was the wife of Hereditary Grand Duke Georg Donatus of Hesse. Although her given name was Cecilie, she was known as simply Cecile to her family.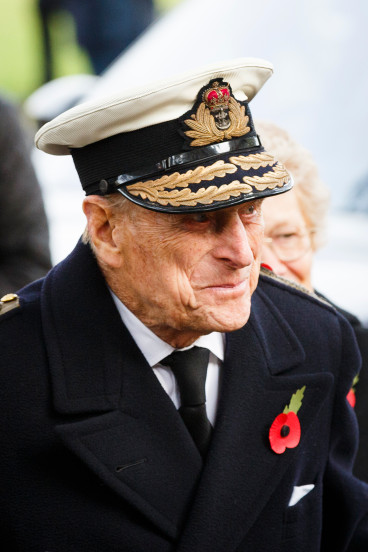 She went on to marry her maternal first cousin once-removed in 1931, Donatus, and had three children. But tragedy struck when she was pregnant with her fourth child on 16 November 1937.
Cecilie – who was 26 at the time – her husband Donatus, their two young sons and Georg's mother Grand Duchess Eleonore boarded a plane to London from Darmstadt, with the intention of attending her brother-in-law Prince Ludwig's wedding to the Honourable Margaret Campbell-Geddes.
The aircraft in which they were travelling struck a factory chimney in bad weather near Ostend, Belgium, and crashed in flames. All those on board were killed. Cecilie went into labour mid-flight and the remains of her baby were found in the wreckage.
She was buried with her husband, two sons and the stillborn child, also a boy, in Darmstadt at the Rosenhohe; the traditional burial place of the Hesse family. Cecilie's daughter Johanna – the only member of the small family not to board the flight – was adopted by Prince Ludwig and Princess Margaret.
Tragically, Johanna died two years later from meningitis and was buried with her parents and siblings.
All episodes of season one of The Crown are available to watch on Netflix.