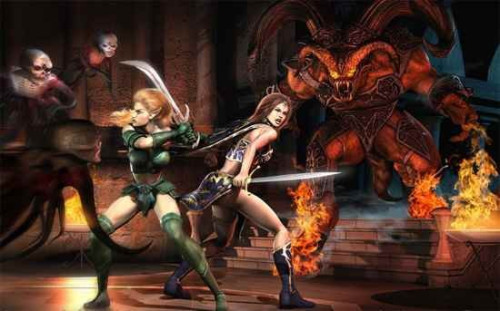 Sony has announced some new details relating to its SOE or Sony Online Entertainment, which happens to deal with titles like Everquest and Planetside 2. It deals with Sony's Online PC service and is not to be confused with Sony Computer Entertainment, which is in charge of the PlayStation formats.
Have a look at the FAQ over here.
This announcement comes after Sony collected some wholesome feedback from its users.
"On or about April 2nd, we will be rolling out a simple, new All Access membership plan full of value. In the new All Access plan".
The plan has several benefits, which include 500 Station Cash monthly from within the game marketplaces, 10% discount on marketplace purchases and access to exclusive promotions and offers throughout the year.
Apart from this, Sony also announced that it will be upgrading all existing individual game memberships to the new All Access plan, which will include the top-tier membership level in all eligible SOE games for a low monthly rate of $14.99.
"On or about April 2nd, all players with existing memberships will be automatically upgraded into the new plan. So sit back, relax and enjoy the new savings and benefits!"
The titles eligible to this plan be EverQuest, EverQuest II, DC Universe Online PC, PlanetSide 2 PC, Vanguard: Saga of Heroes, and the upcoming EverQuest Next and EQN Landmark. Apart from this, Sony has said that players can also reap extra saving from 3, 6 and 12 month plans.